Why CBE Languages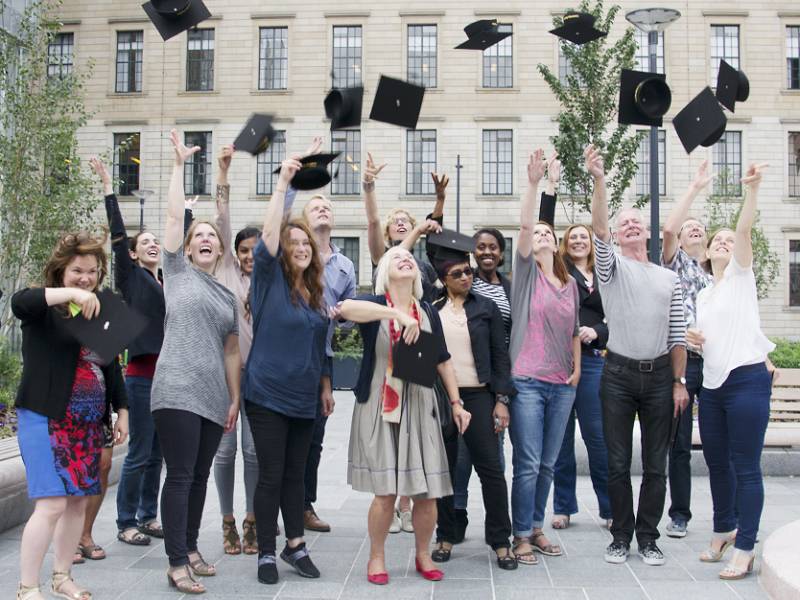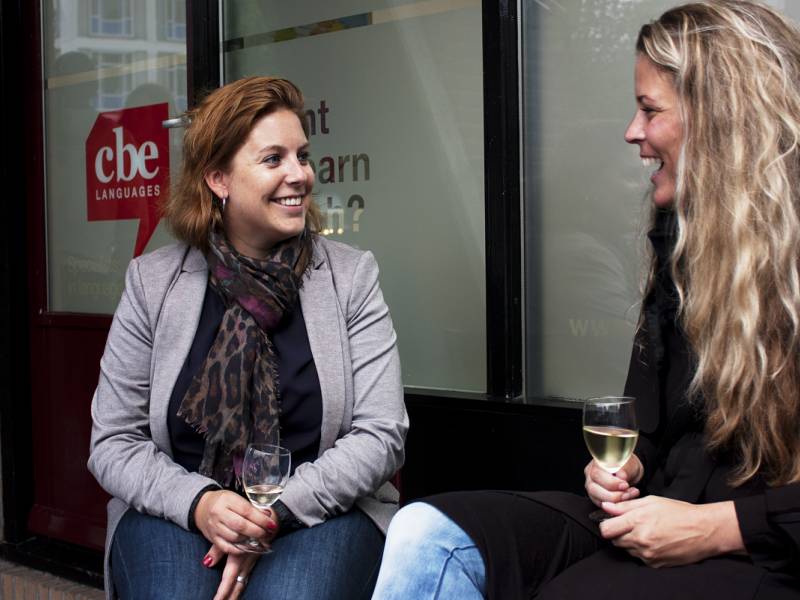 Positive and friendly learning environment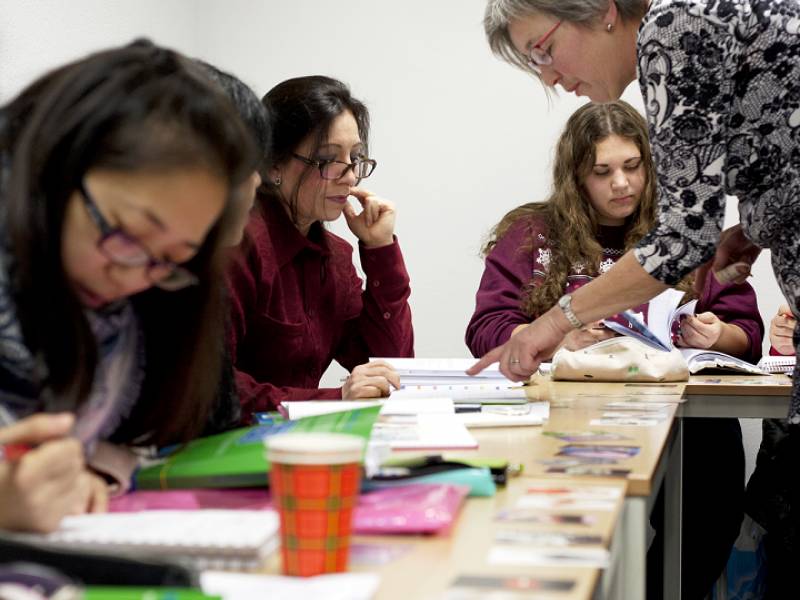 More than 20 years experience
Language is a communication tool and knowing a lot about it is not enough – you have to be able to use it."
CBE Languages (formerly the Centre for British English) has been providing high-quality language training for adults and teenagers since 1997. CBE is recognised not only for its friendly and welcoming atmosphere, but also for its dedicated team of qualified teachers who are all native speakers. We offer a full range of general, specialist and examination courses to students from all around the world.
Check out the new timetables for this season
Click here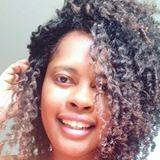 Tata Cristina, 2017
"CBE makes a big difference when you want to improve your English. Thank you Jo. I learned a lot with you. You are a wonderful teacher"
Alex Wiersema, Dutch student 2014
"Open, friendly and kind. The best way to feel comfortable in a learning environment!"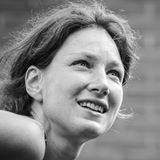 Lydia Evers
"I very much enjoyed my course at CBE. I found the atmosphere very warm and friendly which always made me look forward to the next class"