Cambridge English Exams
Throughout the year, CBE organise the internationally-recognised Cambridge English examinations here in Rotterdam. The exams take place over two days and you are welcome to register up to 6 weeks in advance. Please see here for more information on the exams, or check the dates below, and contact us to discuss your registration.
Our 2016 Cambridge English graduates!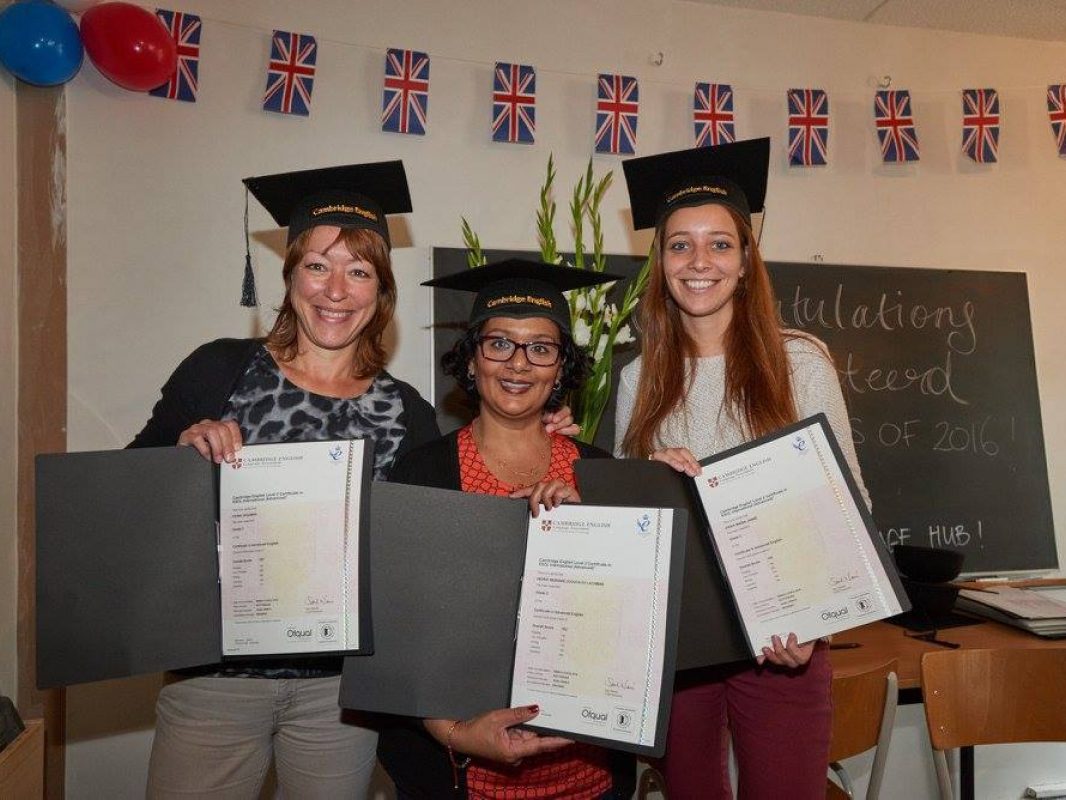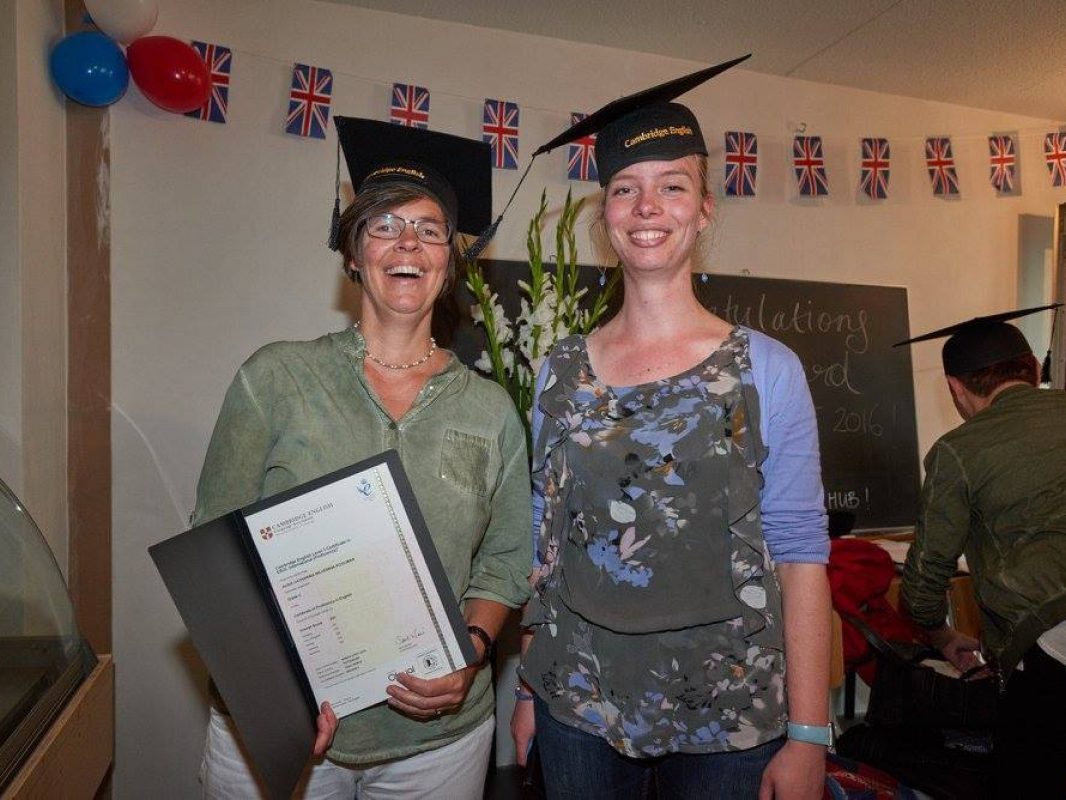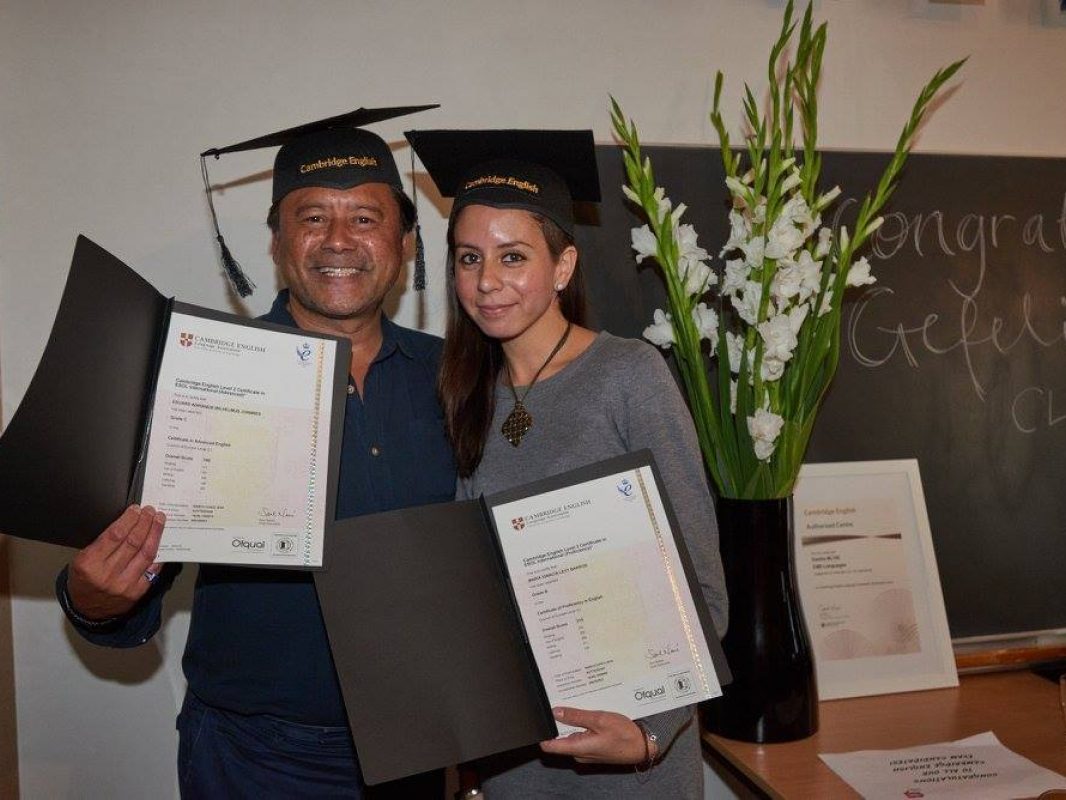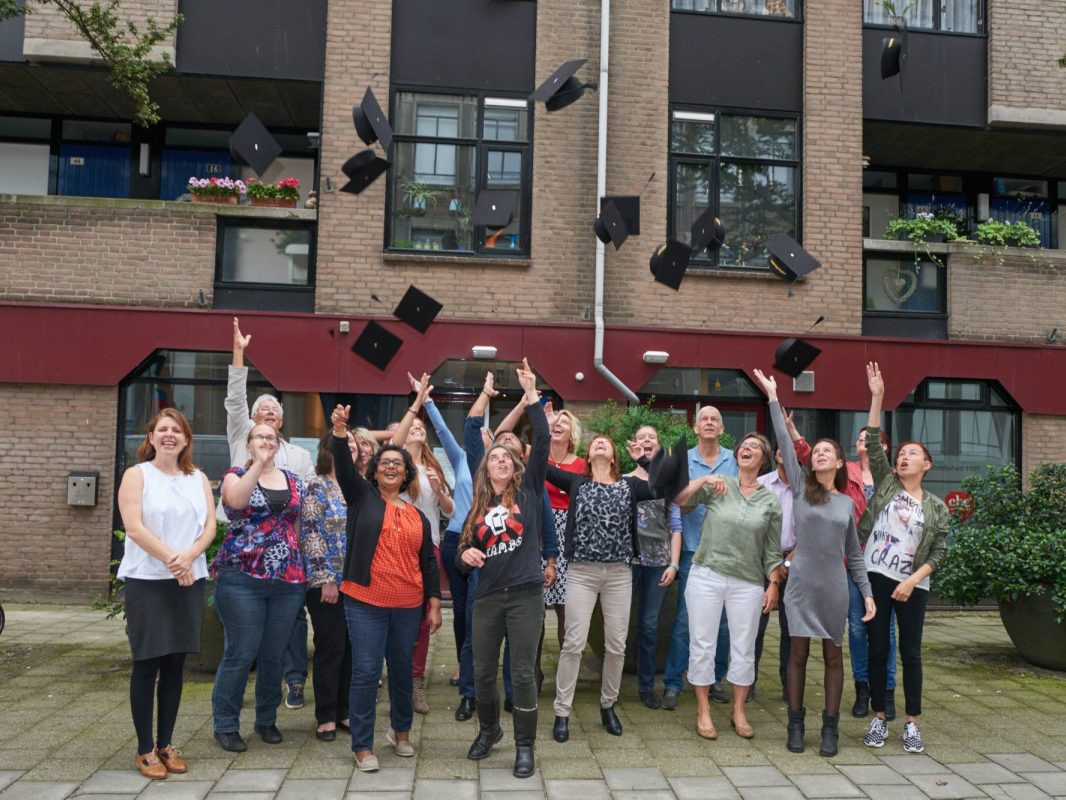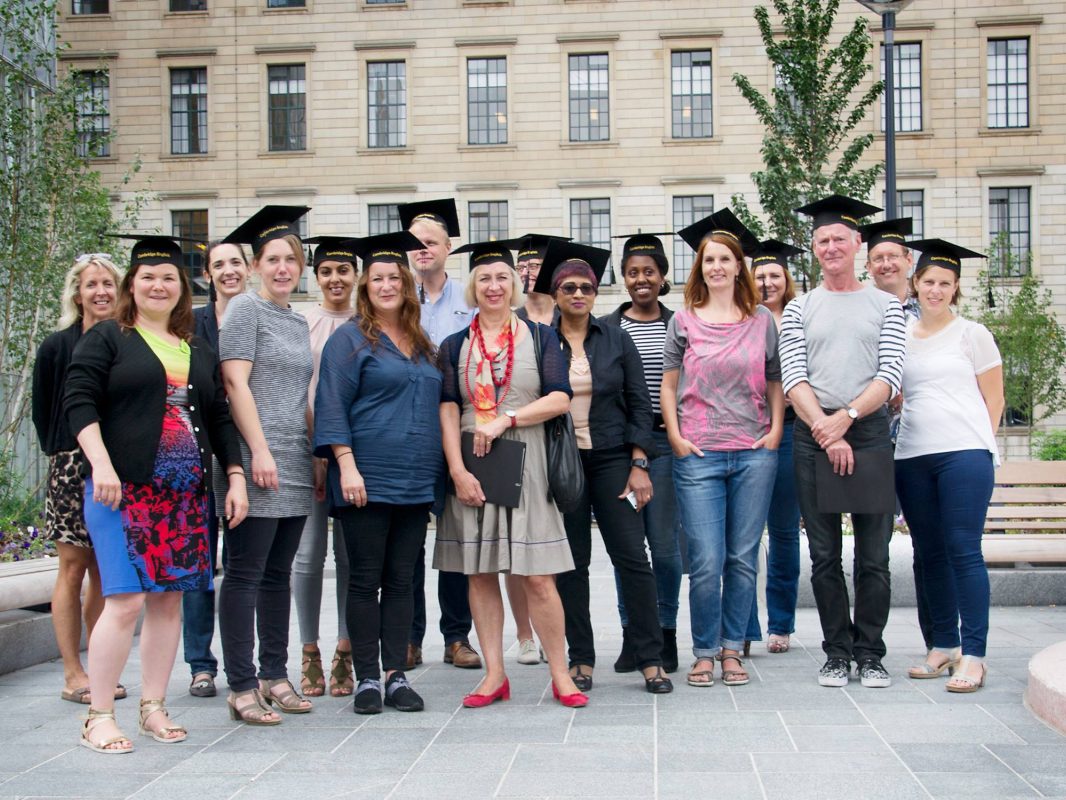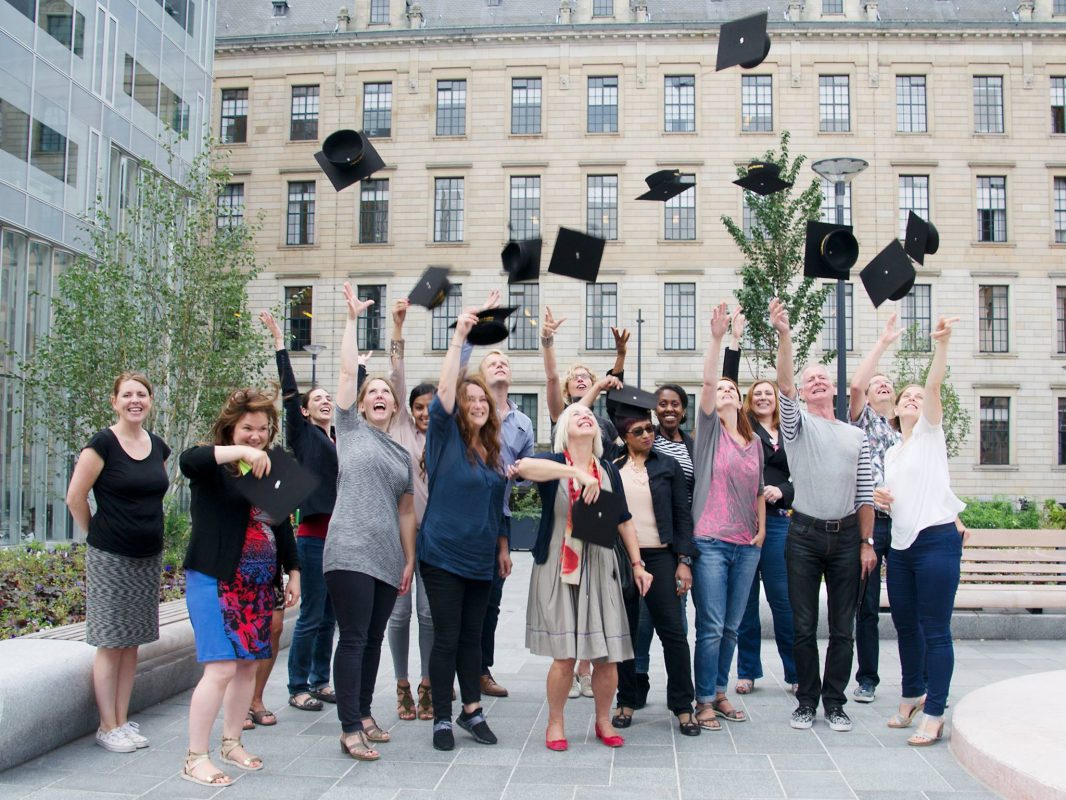 Testimonial
CPE evaluation 2015
"I've thoroughly enjoyed the evening classes, it was one of the good things in the week. A way of playful learning, with lots of humour. In the mean time I learned to dot the i's and improve my spelling. On top of that there's the idiom, which is great fun. There are so much to discover in this language that I like it even better than before!"