Business Communication Skills Workshops - B2+ /
from €450
What you want
Strong business communication skills are essential tools for career development. Being confident and competent in business communication means you can develop your interpersonal business relationships and sharpen your business writing and presentation skills, all of which are necessary for being successful in the business world.


What you can expect
Strengthen and develop your skills
24/7 Flexibility: Workshops can be delivered at your convenience! This includes: at the company location, at CBE Languages, or via Skype.
Qualified, native speaking teachers
Adapted curriculum: pick and choose your courses, or follow a general business English course
Workshop style courses in:
Diplomatic Language for business
Communicate with clarity
Public Speaking with confidence
Interviewing language and skills
Negotiation & meeting language and skills
Business Writing tools and techniques
Business Grammar for clarity and effectiveness
Presentations for the modern market
Business Skills & Career Growth
Meet the demands of modern employers and develop effective internal and external communication as an essential to your success and/or that of the business.

What you get
After successful completion of the course, you can breakthrough to your next language level with a working vocabulary and solid grammar foundation. And to top it off, you get a language proficiency certificate defined by the Common European Framework of Reference (CEFR).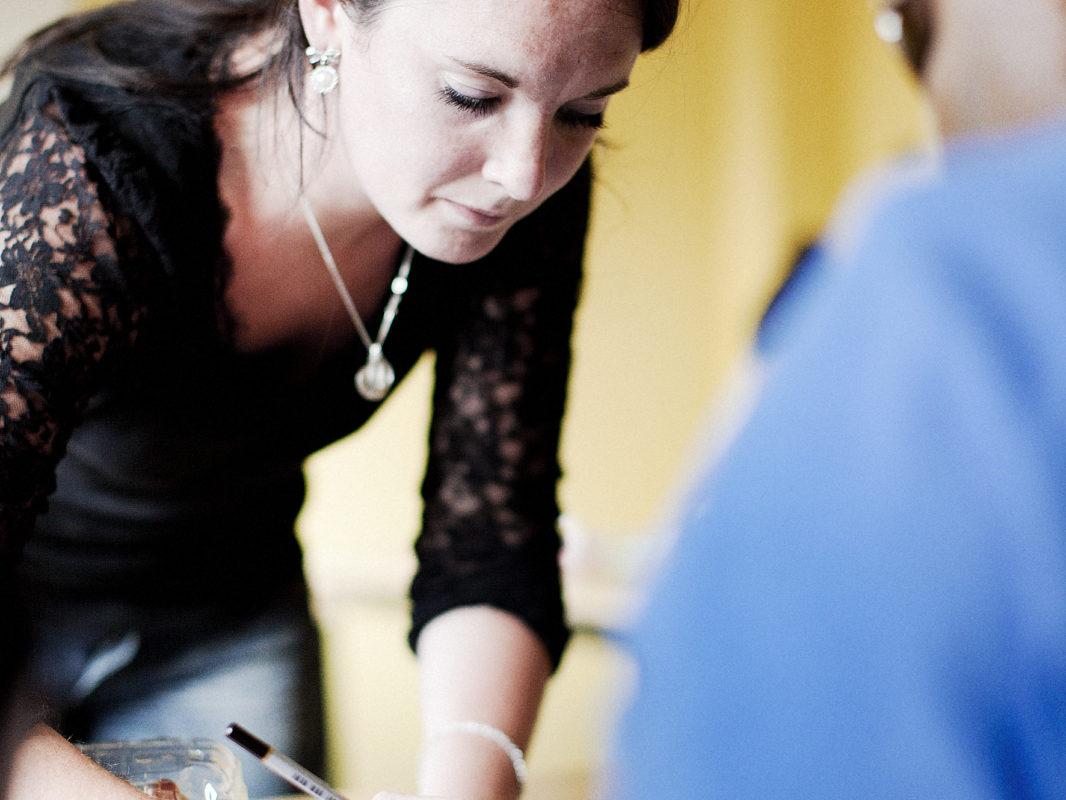 Courses
Sarah, teacher & student 2019
"The warm environment, dedicated staff and overall general concern for the well-being of teachers, students and anyone who comes to CBE, set it apart from any other academy"
Marco's experience (Cambridge Proficiency, 2019)
Marco shares his experience of taking the Cambridge CPE course with us at CBE.
Shaf & Maaike's experience (Cambridge Proficiency, 2019)
Teacher and student sharing some of their thoughts on CBE.