Your one-stop shop for Cambridge preparation and certification!
CBE Languages is a registered exam centre and preparation centre for Cambridge English exams. Cambridge English Language Assessment (part of the University of Cambridge, UK) develop and produce a range of qualifications for language learners, recognised by universities, employers, and governments all over the world.

OPEN EXAMS
Our open exam timetable will be posted soon. CBE do not run open exams in November and December. Our next open exams will take place in March 2019.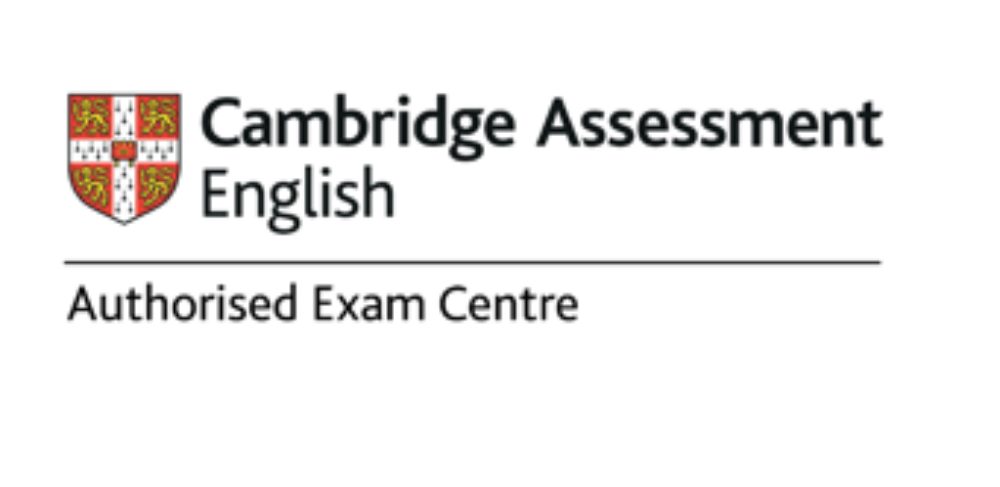 Are you a Dutch school looking to set up Cambridge English exams for your students?
If you have a minimum of 25 candidates we can send an exam team to you and run the Cambridge English exams on your premises. Please contact Emma Gill at emma@cbelanguages.nl / 010-282-7820 to arrange a school visit.
"Farel Lyceum is highly impressed with the efficient and professional services of CBE languages. Compassion is one of the strongest points of this centre. We don't regret having chosen to work with CBE languages"