Zomercursus Engels - B1 /
v.a € 495
Intensieve taalcursussen (alle niveaus) ontworpen om u na 2 weken beter Engels te laten spreken! Inschrijving informatie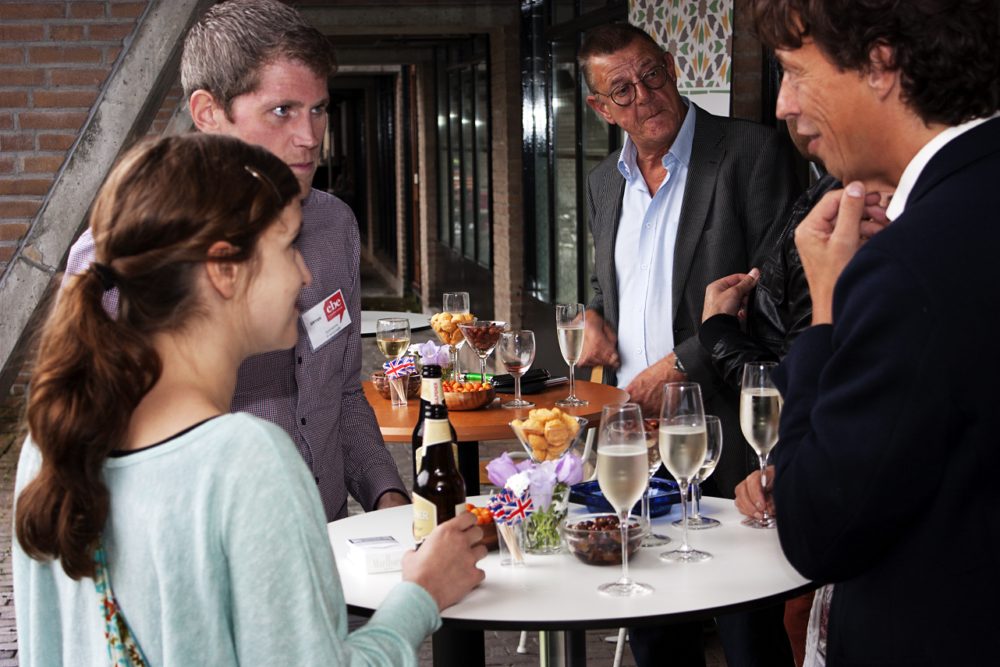 Urbanus's ervaring (Nederlands Beginners 4, 2019)
Urbanus shares how much he has learned on his Dutch course so far!
Laura, Dutch student 2019
"Fantastic establishment to learn. My husband and I needed to brush up on our Dutch skills and am so glad we found this school."
Majed, English students 2018-19
"Wonderful school.The teachers are beyond nice and helpful and because of them my language abilities progressed noticeably"