One-to-One language training - all levels
A one-to-one course is tailor-made for your needs so that you focus on the specific areas that you would like to improve. This could be preparation for an exam, improving business English, preparing a presentation or developing writing skills - perhaps even a combination of these. This course will give you the opportunity to develop your speaking skills in a supportive environment and improve your fluency and confidence so that you will feel ready to take part in individual and group conversations. Before the course, a detailed needs analysis will be done so that the trainer is able to adapt the materials and activities to your requirements. The course is flexible and can be followed either at the CBE school or at your home or office.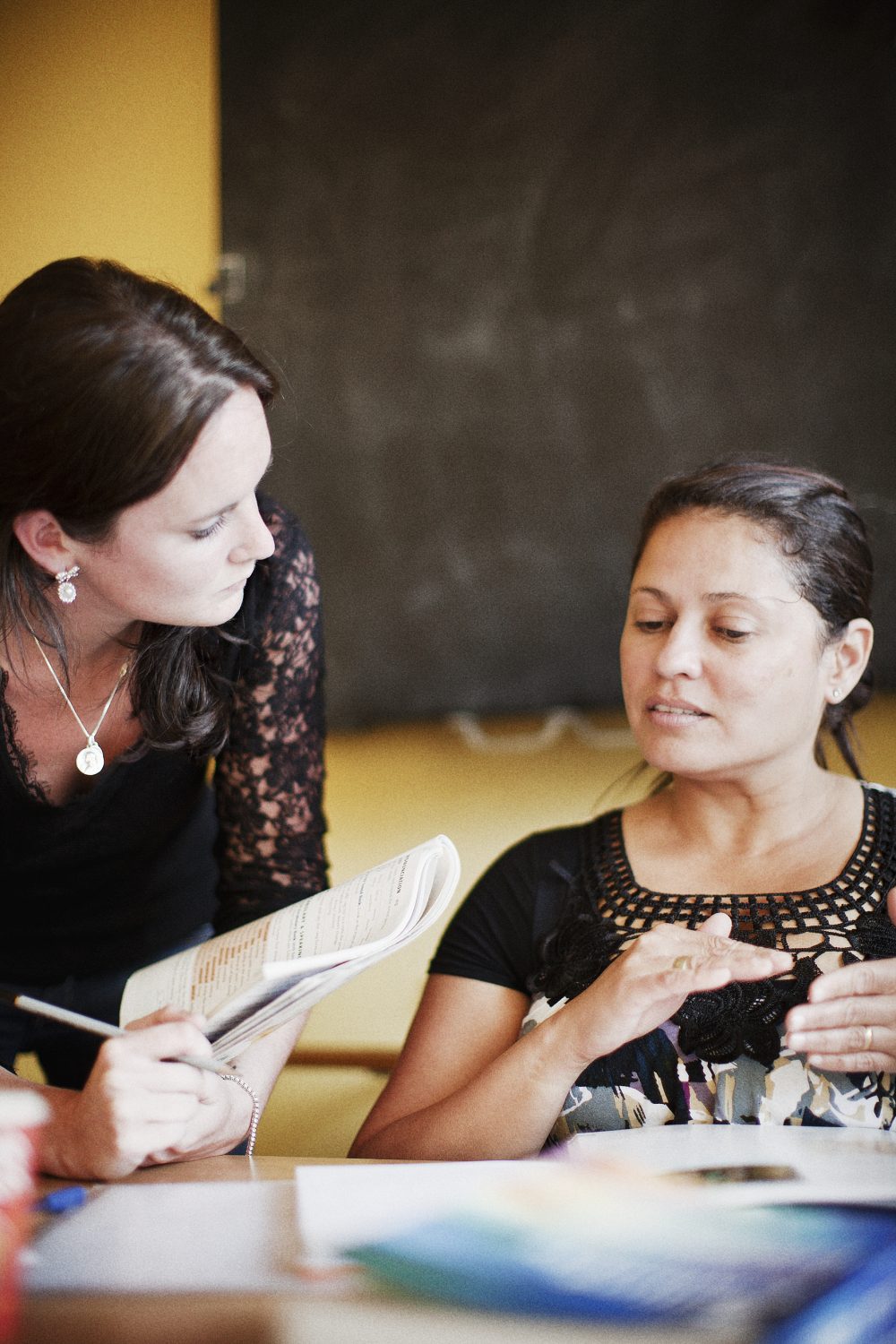 Testimonial
Dutch Beginners student 2015
"I love going to CBE because it not just going to dutch class but it is also going to other places in the world through the different cultures we meet there. Thank you CBE for that"