Summer course English - B1 /
from €495
Intensive courses (all levels) designed to have you speaking better English after 2 weeks!
What you want
Would you like to begin learning English but don't have the time to complete an 11-week course? Then register today for our 2-week summer course!
These courses are aimed at helping you reach your goal in learning English. Whether it's for your career or personal development a solid foundation is essential for learning any new language.
What you can expect
The course provides 40 contact hours throughout 2 weeks in July. During this time, we focus on offering a dynamic and student-focused learning environment. These two extensive weeks will also allow the learner to immerse themselves in the language while having fun!
This is achieved by providing the following elements in our courses.
vocabulary-building
listening skills
grammar insight
speaking practice - in and outside of the classroom
reading & comprehension
social activities
What you get
After successful completion of the course, you can breakthrough to your next language level. And to top it off, you get a language proficiency certificate defined by the Common European Framework of Reference (CEFR).
Register summer course
To register for the course, please email Lisa or Emma at info@cbelanguages.nl or call us on 010-282-7820.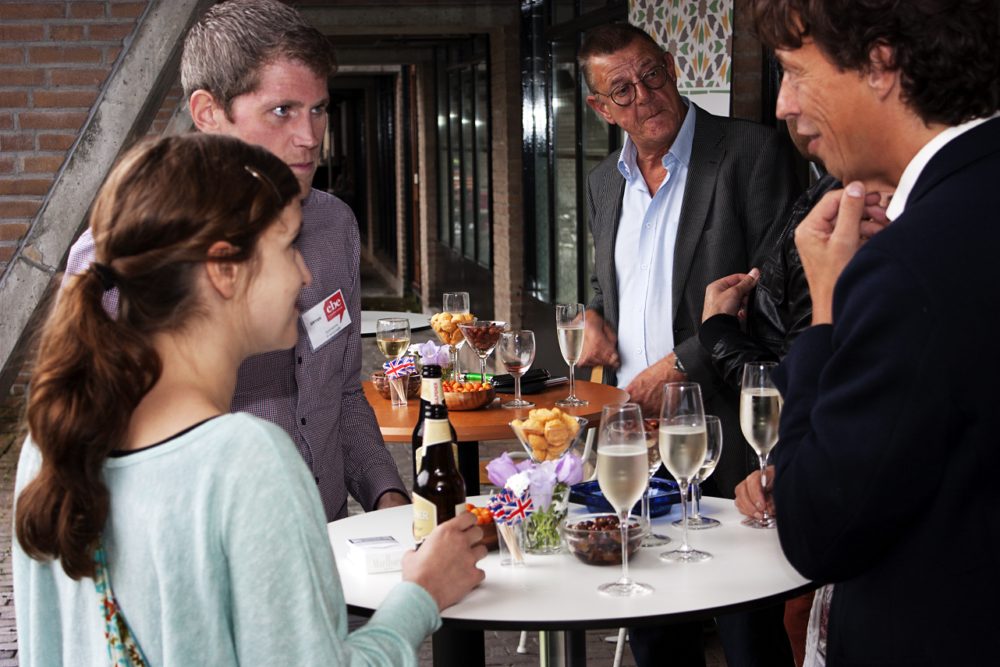 Sarah, teacher & student 2019
"The warm environment, dedicated staff and overall general concern for the well-being of teachers, students and anyone who comes to CBE, set it apart from any other academy"
Alex Wiersema, Dutch student 2014
"Open, friendly and kind. The best way to feel comfortable in a learning environment!"
Jiyoung, English student 2010-2013
"I have studied English for 3 years in CBE with lots of fun and joy. It was lucky for me to learn English from great teachers who have great teaching skills and rich experiences"