Cambridge
Welcome to our Cambridge English exam centre!
CBE Languages is a registered examination and preparation centre for Cambridge English exams. Cambridge Assessment English (part of the University of Cambridge, UK) develop and produce a wide range of qualifications for English Language learners. These qualifications are recognised globally by universities, employers and governments - and here at CBE, we offer courses specifically tailored to help you prepare for and sit your Cambridge exam, as well as providing the exams themselves.


2023 SPRING EXAMS (more dates to follow!)
| Exam (paper-based) | Location | Speaking paper | Written papers | Closing date | Fee | Status |
| --- | --- | --- | --- | --- | --- | --- |
| ADVANCED (C1) | Rotterdam | Fri 17 OR Sat 18 March 2023 | Sat 18 March 2023 | 05 February 2023 | € 252,- | CLOSED |
| PROFICIENCY (C2) | Rotterdam | Fri 05 or Sat 06 May 2023 | Sat 06 May 2023 | 21 March 2023 | € 269,- | CLOSED |
| ADVANCED (C1) | Rotterdam | Fri 16 June 2023 | Sat 17 June 2023 | 03 May 2023 | € 252,- | CLOSED |
| FIRST (B2) | Rotterdam | Fri 16 June 2023 | Sat 17 June 2023 | 03 May 2023 | € 240,- | CLOSED |
Please note - there are MORE DATES AVAILABLE for all exams if you are a school or business with a group of candidates. Please contact us to arrange a private exam session.
Which exam is suitable for me?
You can take this quick test to give you an idea of which exam you should be aiming for.

Still unsure? No problem - arrange a meeting with one of our experienced trainers to discuss your current level, and the right course or exam for you at info@cbelanguages.nl.

Examinations (paper-based & computer-based)
CBE Languages is certified to run the following exams in the Netherlands:

Cambridge English: Key English Test for Schools (KET) A2
Cambridge English: Preliminary Test for Schools (PET) B1
Cambridge English: First for Schools (FCE for Schools) B2
Cambridge English: First (FCE) B2
Cambridge English: Advanced (CAE) C1
Cambridge English: Proficiency (CPE) C2
DELTA Module 1
We run paper-based First, Advanced and Proficiency exams every spring and summer; if you are interested in computer-based, Delta or Key or Preliminary for your school, then please contact Emma as we only run these on demand.

Are you a Dutch or Belgian school looking to set up Cambridge English exams for your students?
If you would like to register a group of students for one of our exams we would be happy to discuss the option of setting up and running exams on your premises. Please email us at cambridge@cbelanguages.nl or call 0641139931 to arrange a school visit.
"Farel Lyceum is highly impressed with the efficient and professional services of CBE languages. Compassion is one of the strongest points of this centre. We don't regret having chosen to work with CBE languages"
Very good! 5* - Our students were received very well for their speaking exams for FCE.
Do you have any physical disabilities or learning difficulties?
Cambridge Assessment English and CBE are committed to providing a positive exam experience for everyone. If you are hearing or sight-impaired or have a learning difficulty (such as dyslexia or ADHD) we can provide modified materials and / or extra time during the exam to ensure the conditions are fair. In order to qualify for modified materials or extra time, you must submit medical proof of your condition to our exam coordinator at least 6 weeks before the exam (details on the registration form). The documentation will be treated confidentially.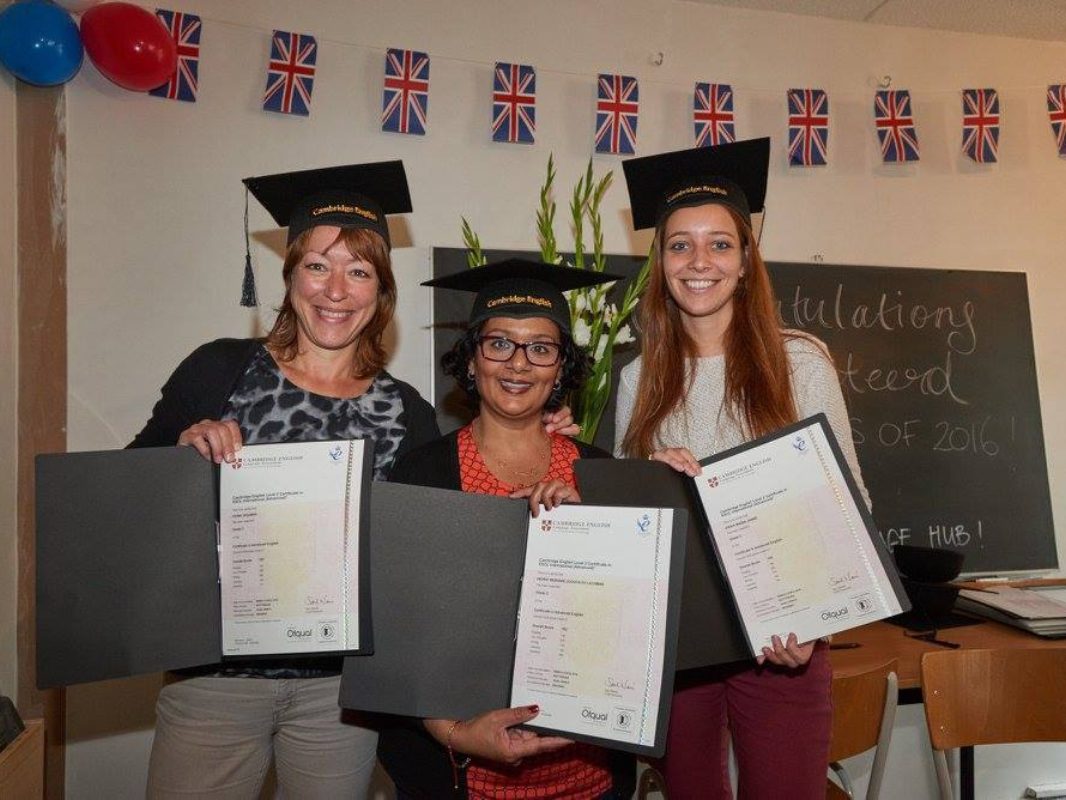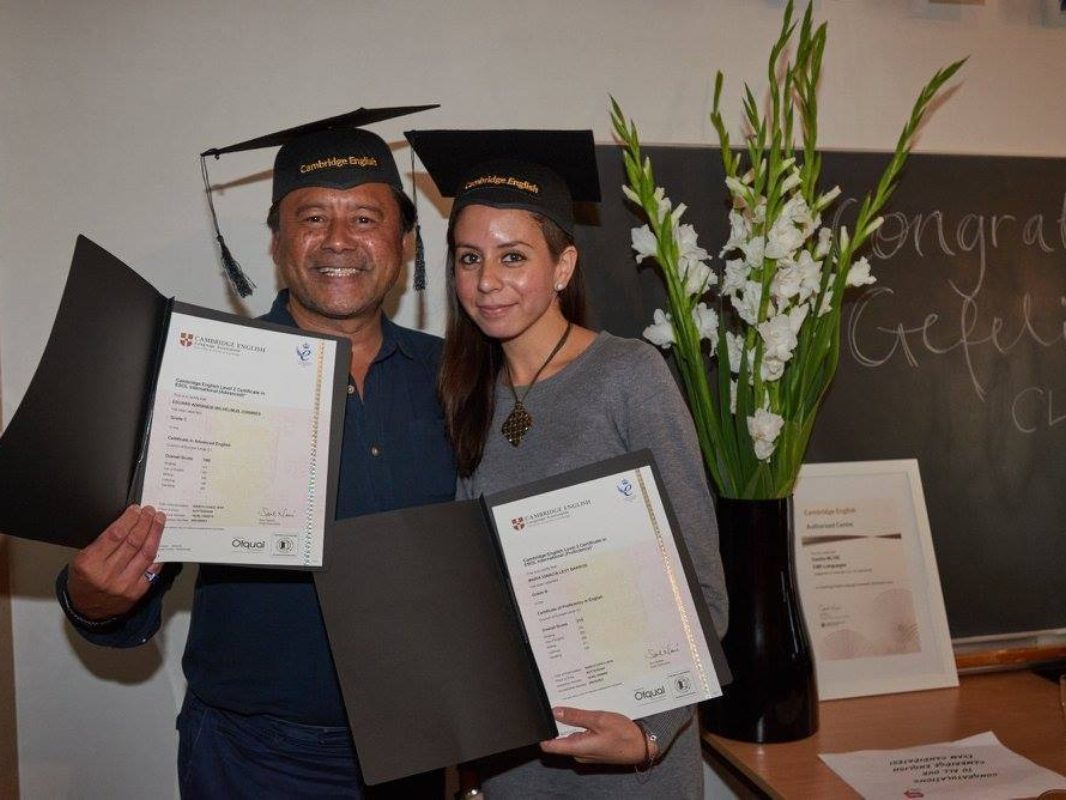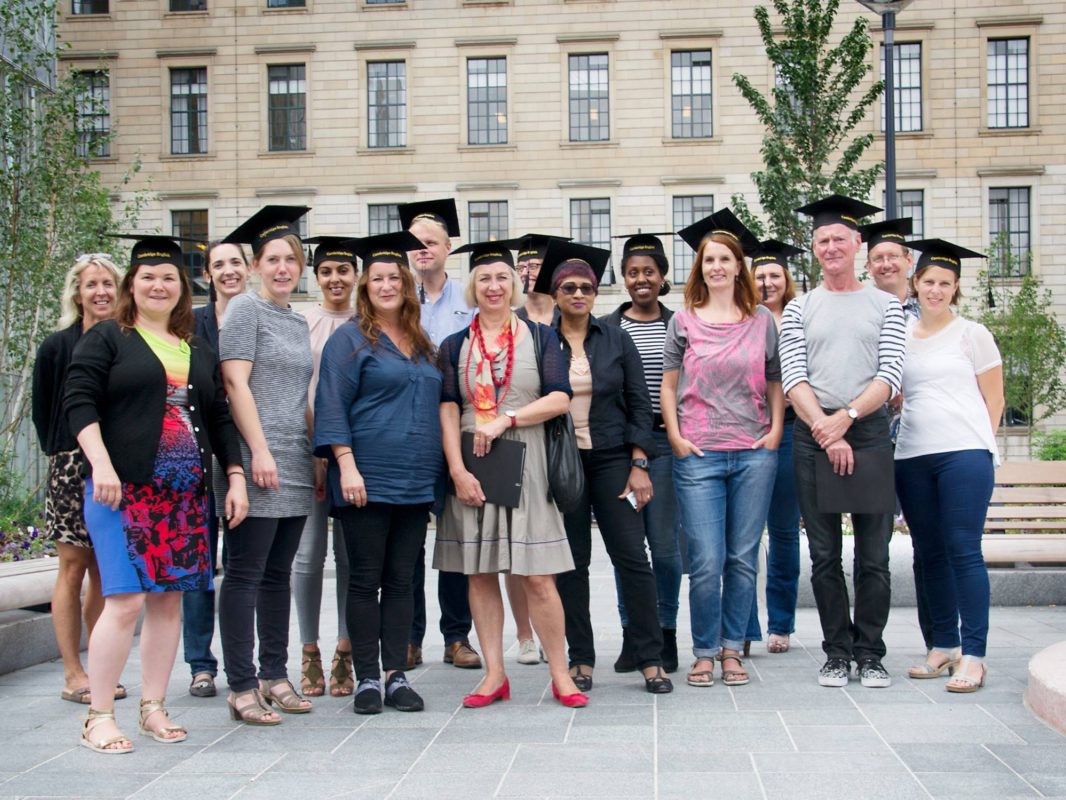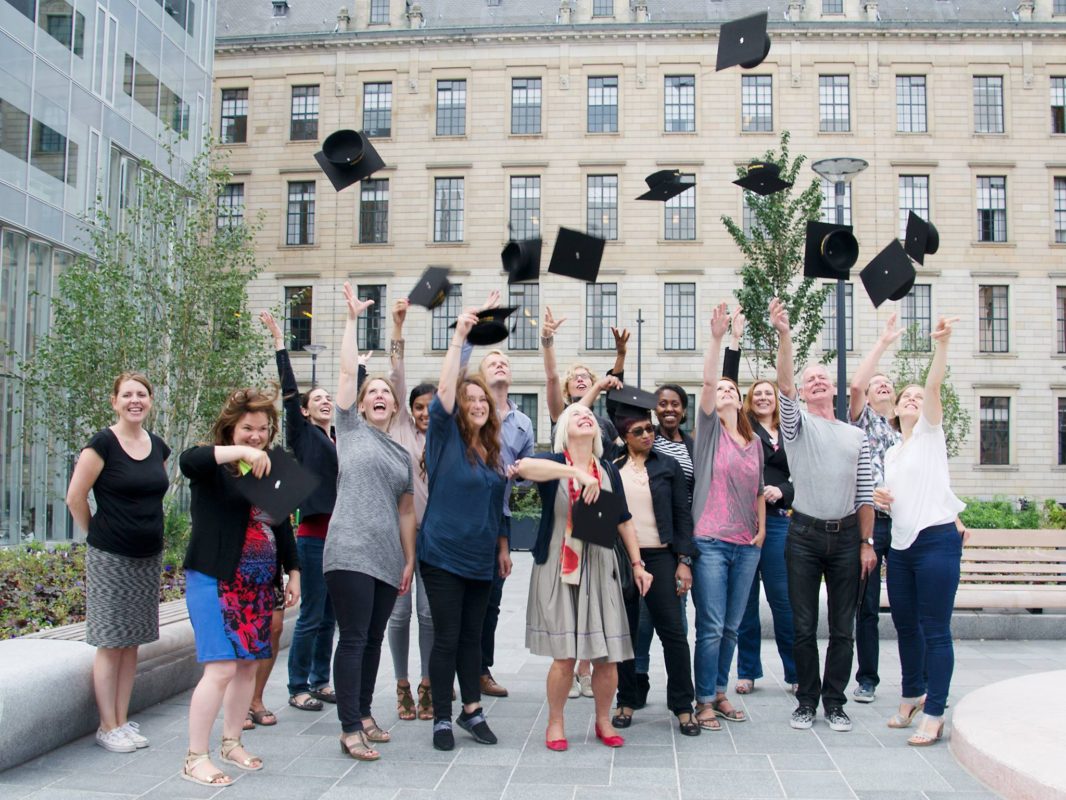 Not sure about your level? No problem - arrange a meeting with one of our experienced trainers to discuss your current level, and the right course for you at info@cbelanguages.nl
We run open courses, online and onsite, for individual learners and small groups, as well as private exams for school groups - for the private exams please contact our exam co-ordinator directly at cambridge@cbelanguages.nl
Cambridge Exam Preparation Courses