Why CBE Languages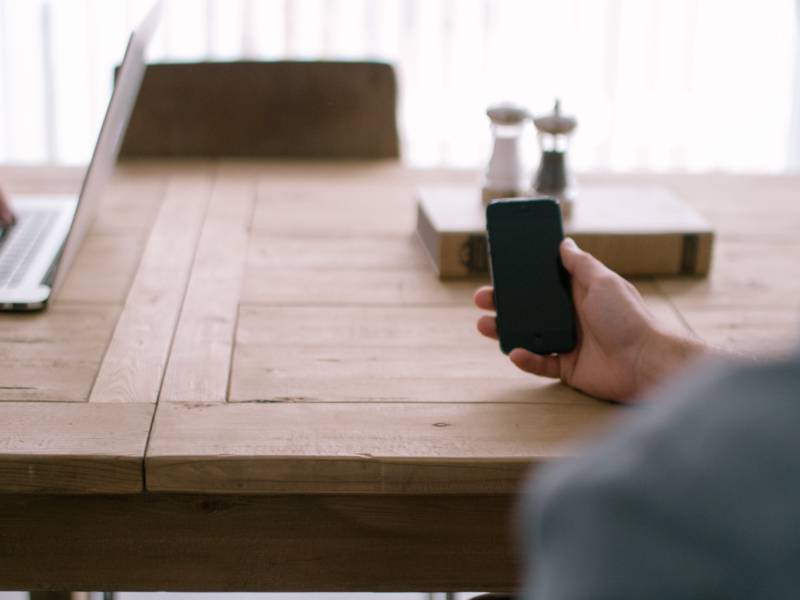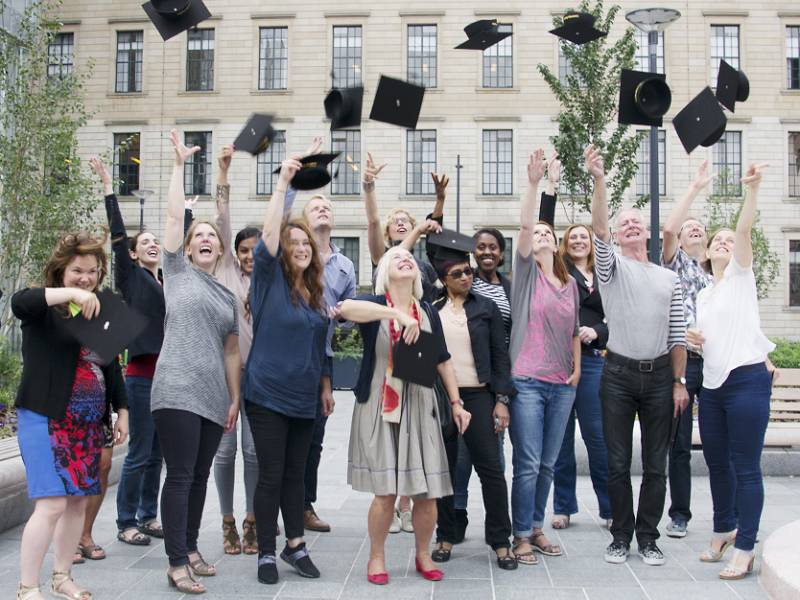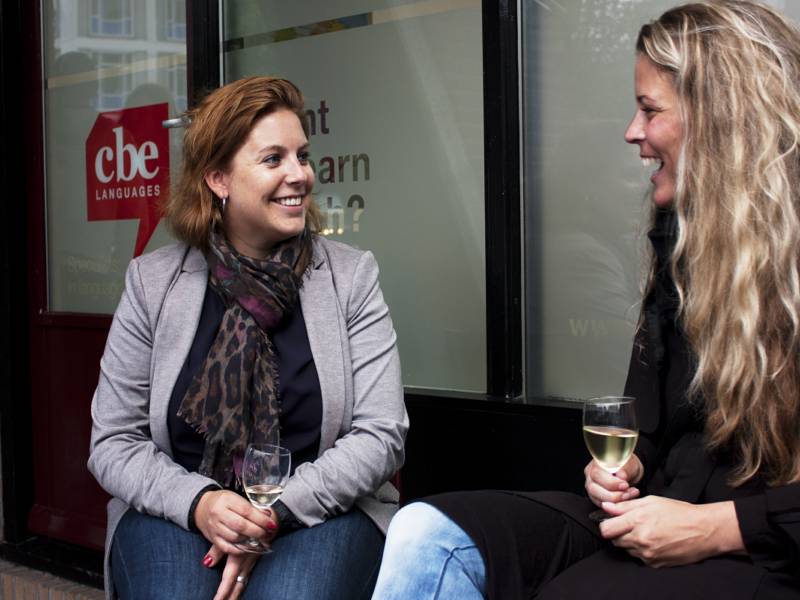 Positive and friendly learning environment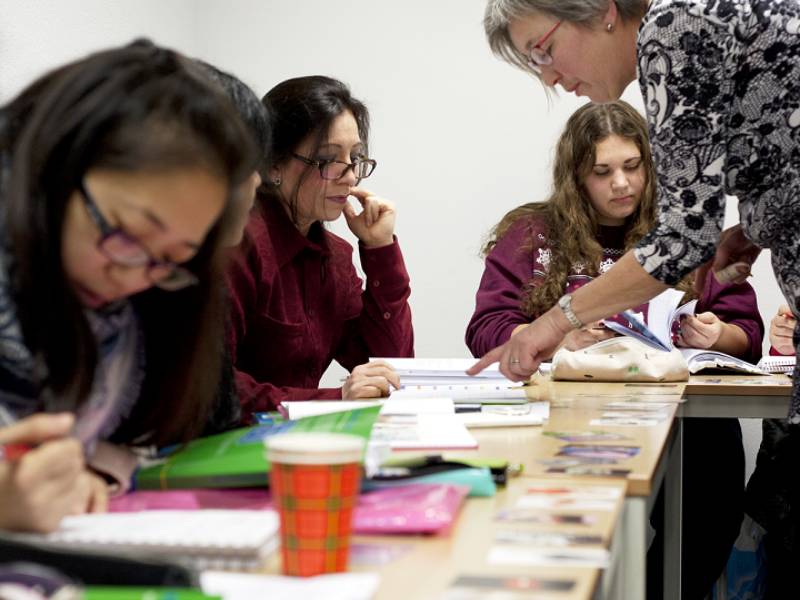 More than 25 years experience

Learn English
Learn Dutch
Ece's experience (Dutch Absolute Beginners)
Ece's shares her thoughts on her CBE Dutch course!
Alex Wiersema, Dutch student
"Open, friendly and kind. The best way to feel comfortable in a learning environment!"
Maiike Proficiency English course review
Listen to Maaike give us a heartfelt review on her experience of learning English with us at CBE Languages. Enjoy!