Why CBE Languages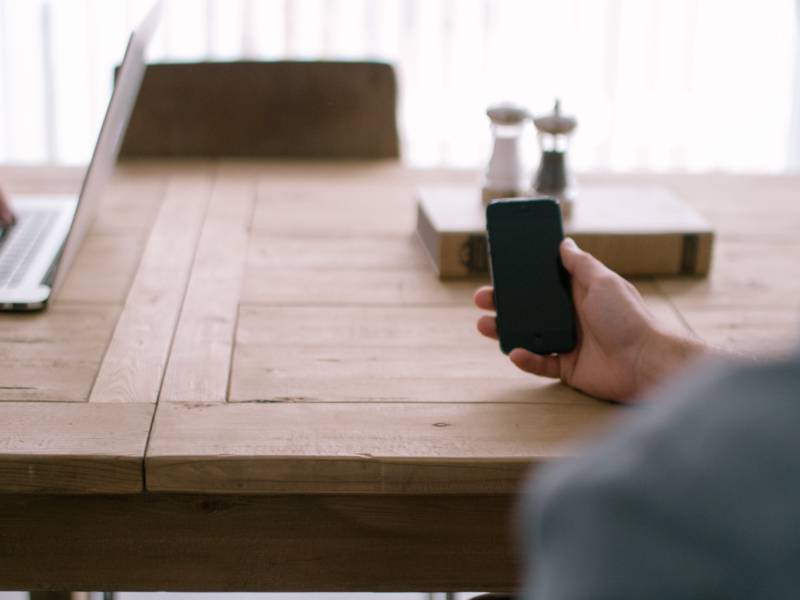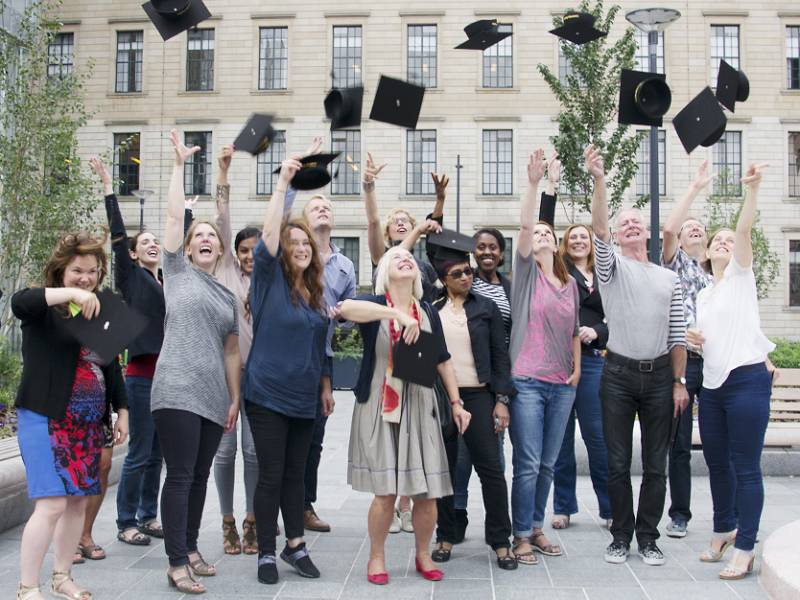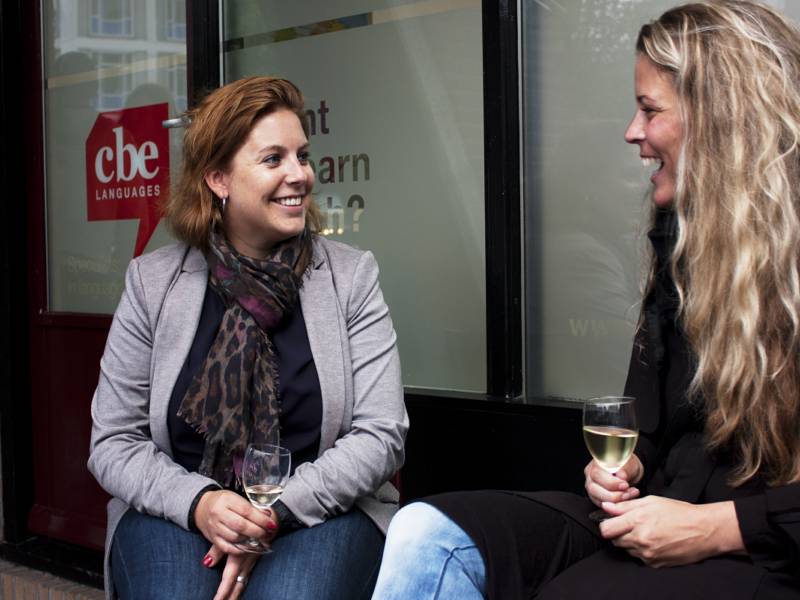 Positive and friendly learning environment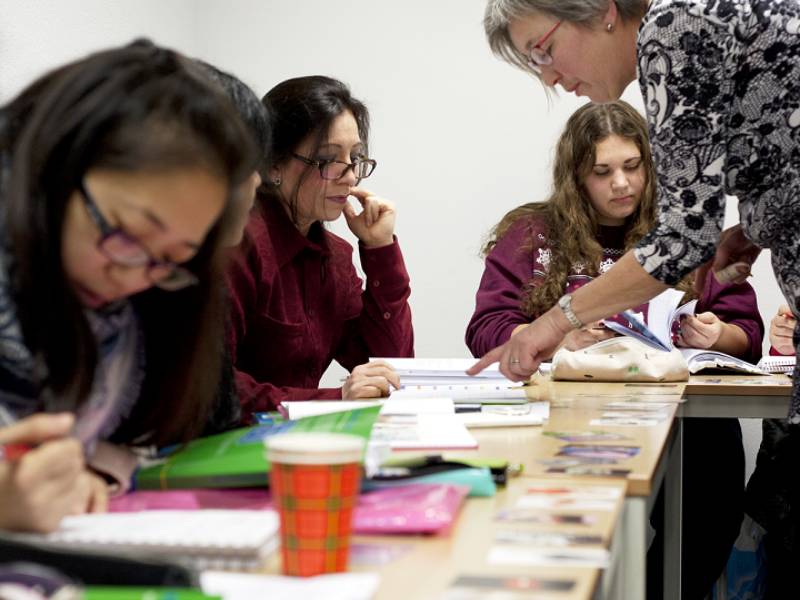 More than 25 years experience

Learn English
Learn Dutch
Marco's experience (Cambridge Proficiency)
Marco shares his experience of taking the Cambridge CPE course with us at CBE.
Laura, Dutch student
"Fantastic establishment to learn. My husband and I needed to brush up on our Dutch skills and am so glad we found this school."
Majed, English student
"Wonderful school.The teachers are beyond nice and helpful and because of them my language abilities progressed noticeably"