Why CBE Languages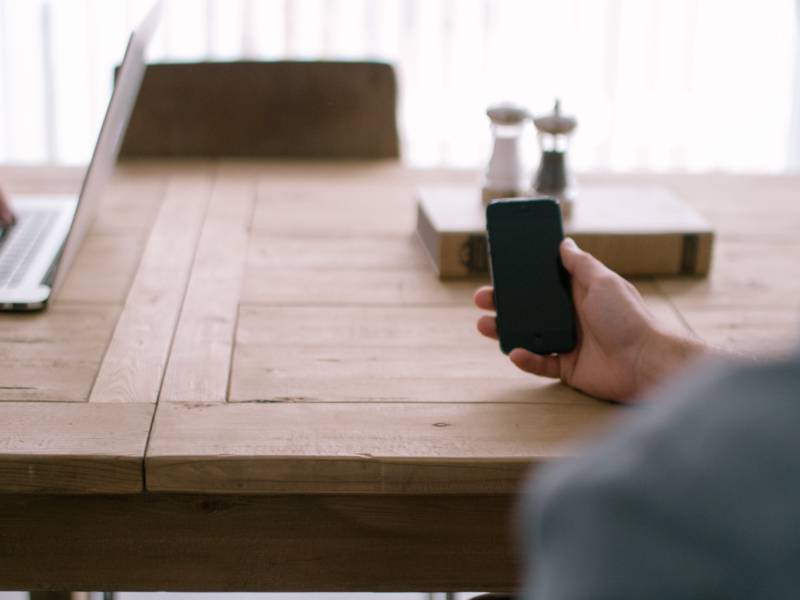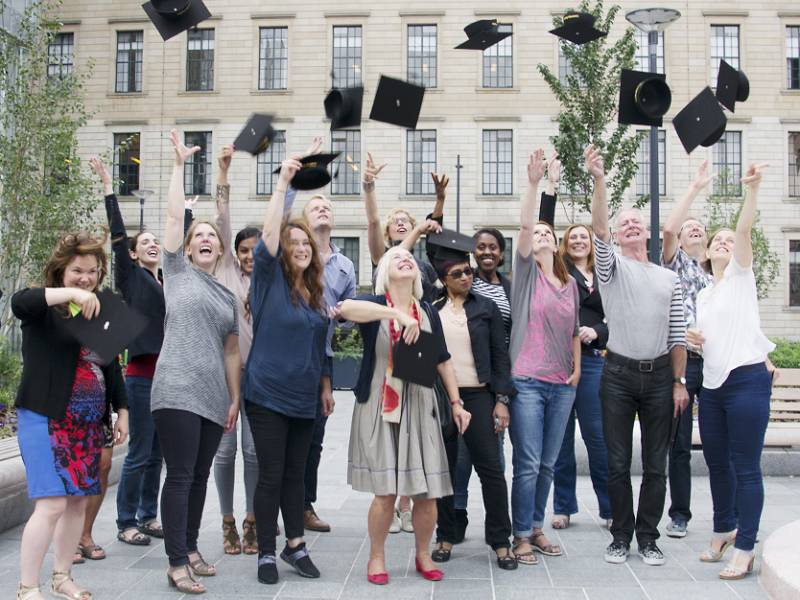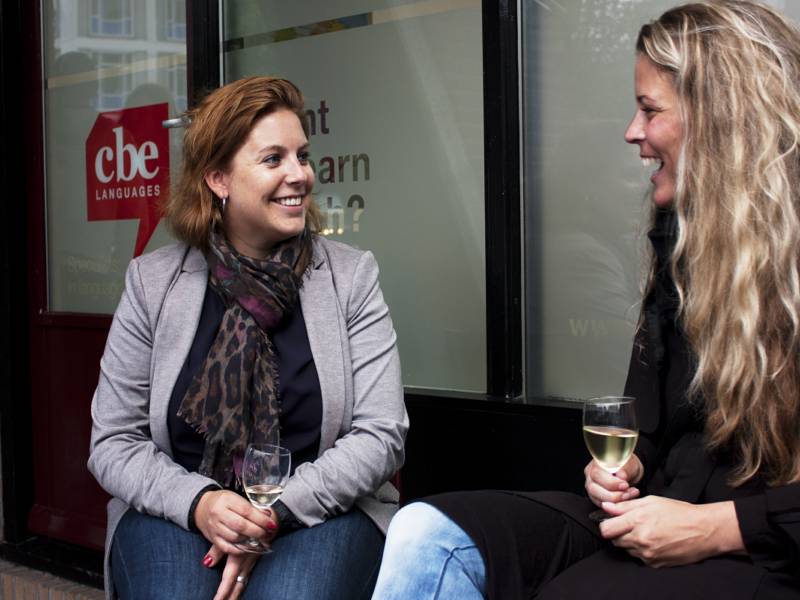 Positive and friendly learning environment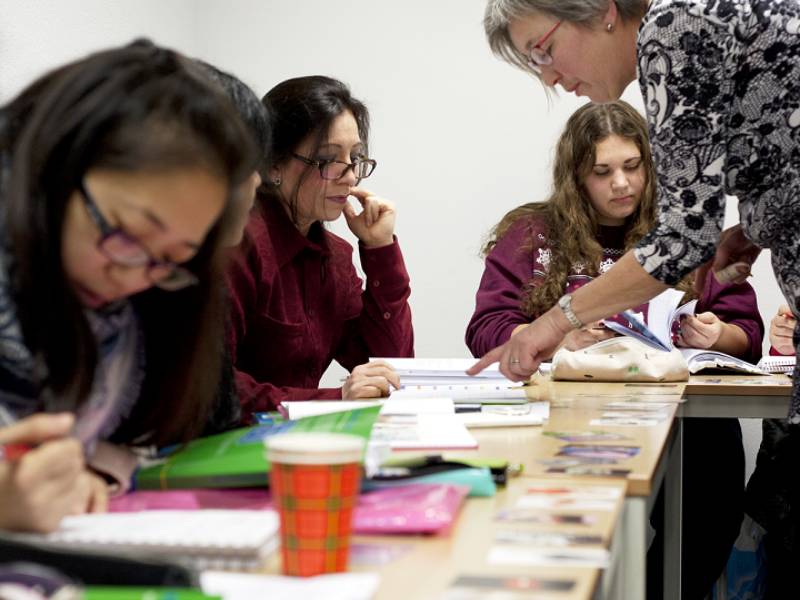 More than 20 years experience

Check out the new timetables for this season
Click here
Learn English
Learn Dutch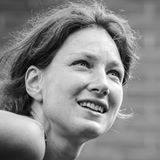 Lydia Evers
"I very much enjoyed my course at CBE. I found the atmosphere very warm and friendly which always made me look forward to the next class"
Laura, Dutch student 2019
"Fantastic establishment to learn. My husband and I needed to brush up on our Dutch skills and am so glad we found this school."
Ece's experience (Dutch Absolute Beginners, 2019)
Ece's shares her thoughts on her CBE Dutch course!