Why CBE Languages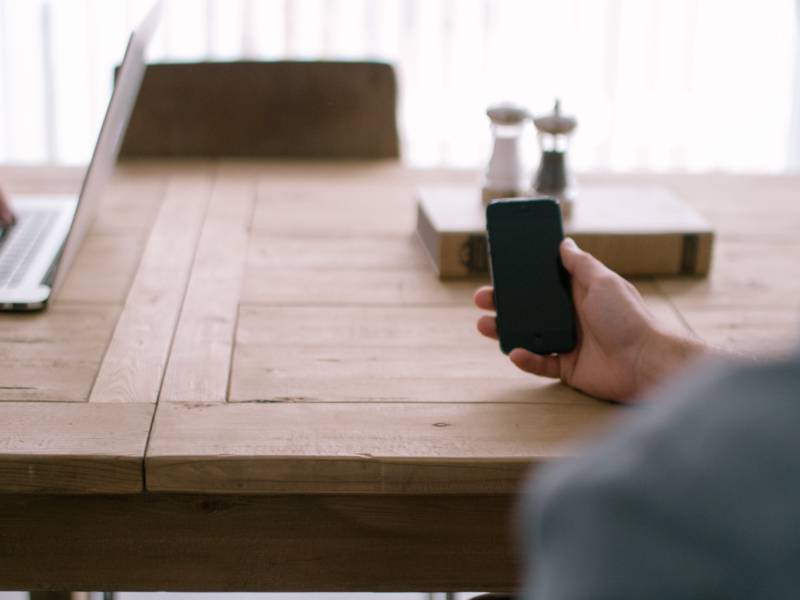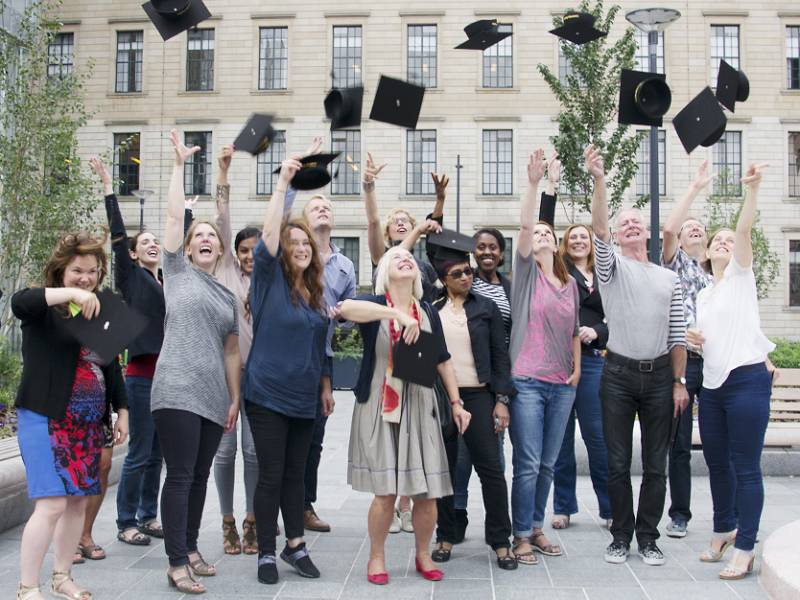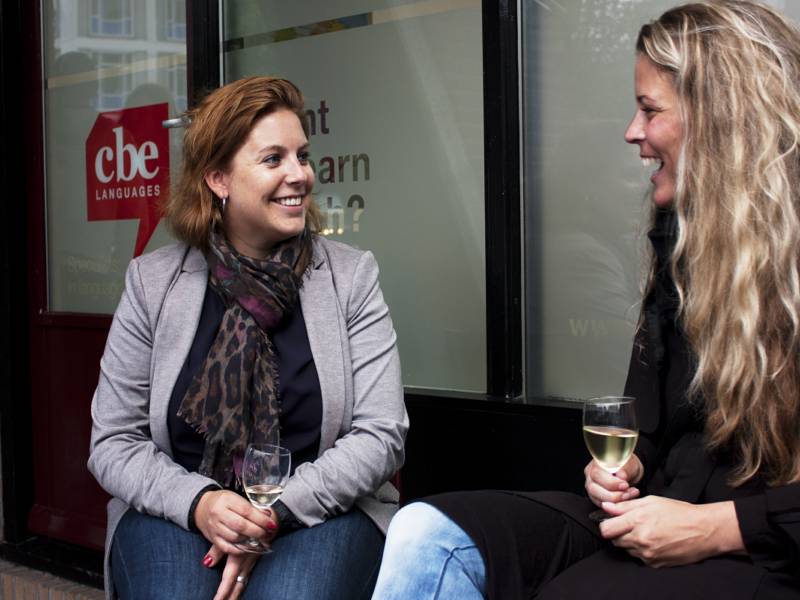 Positive and friendly learning environment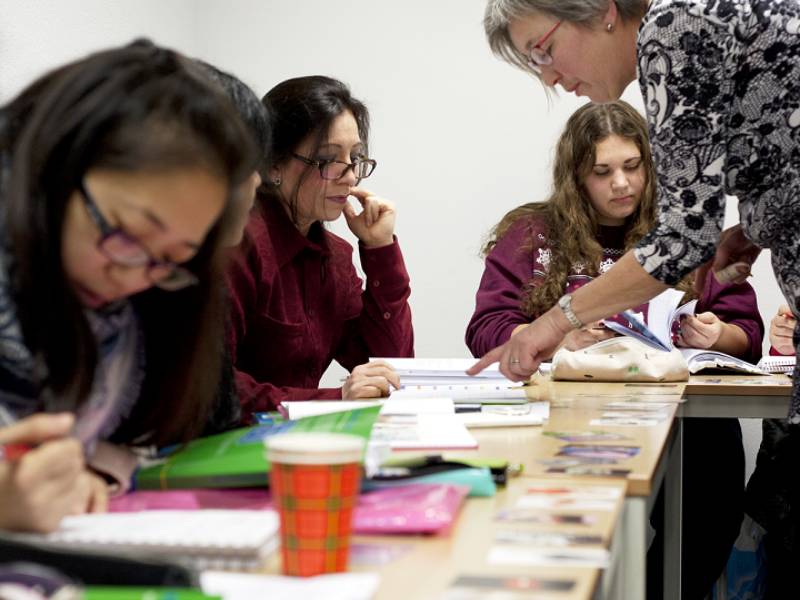 More than 25 years experience

Learn English
Learn Dutch
Ece's experience (Dutch Absolute Beginners)
Ece's shares her thoughts on her CBE Dutch course!
Amanda, Dutch student
"Attended Dutch lessons here - welcoming, friendly environment with professional teachers. Made some great friends and recommend this language school over any other in Rotterdam!"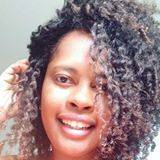 Tata Cristina
"CBE makes a big difference when you want to improve your English. Thank you Jo. I learned a lot with you. You are a wonderful teacher"