Why CBE Languages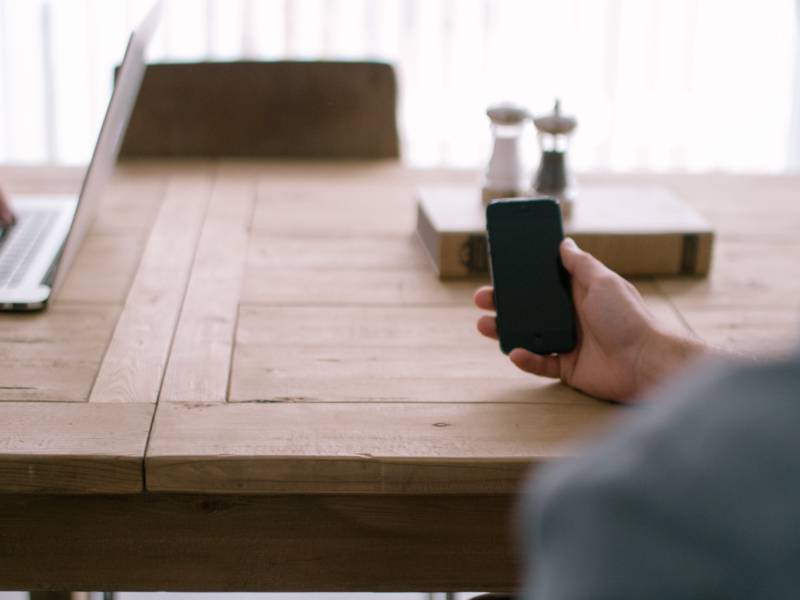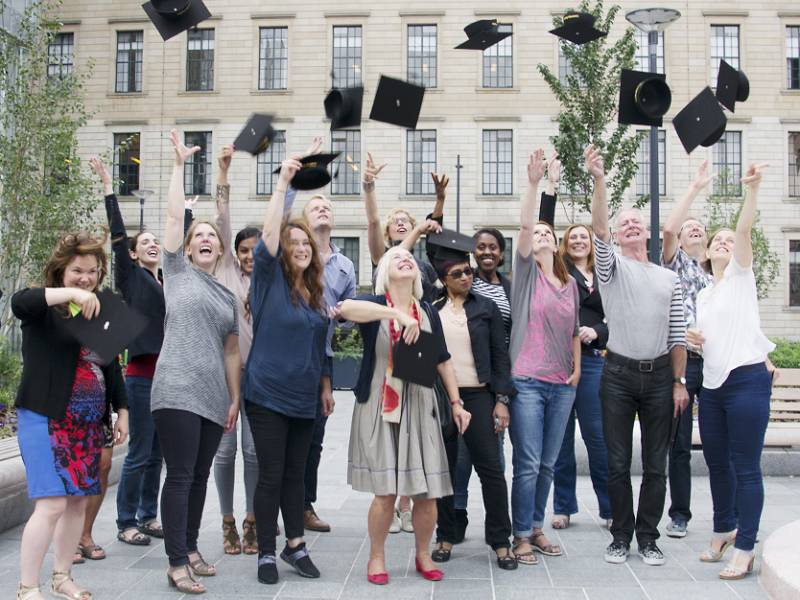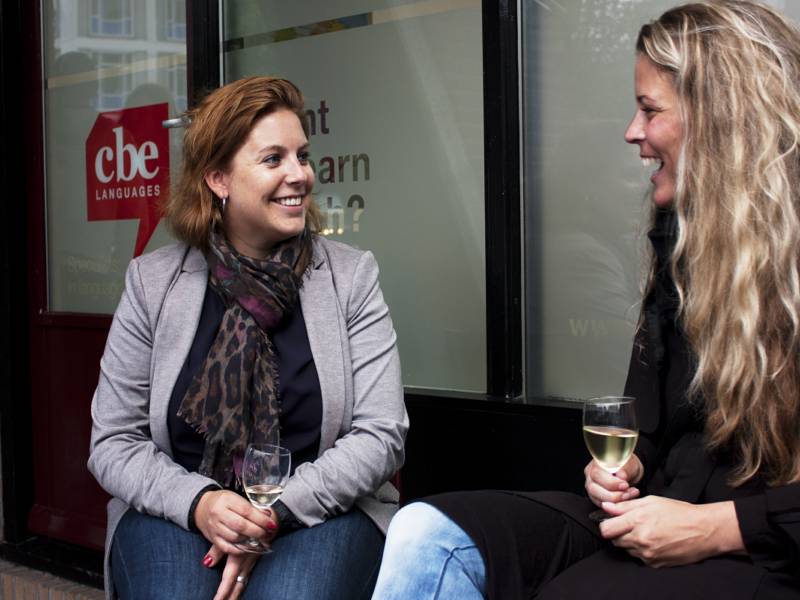 Positive and friendly learning environment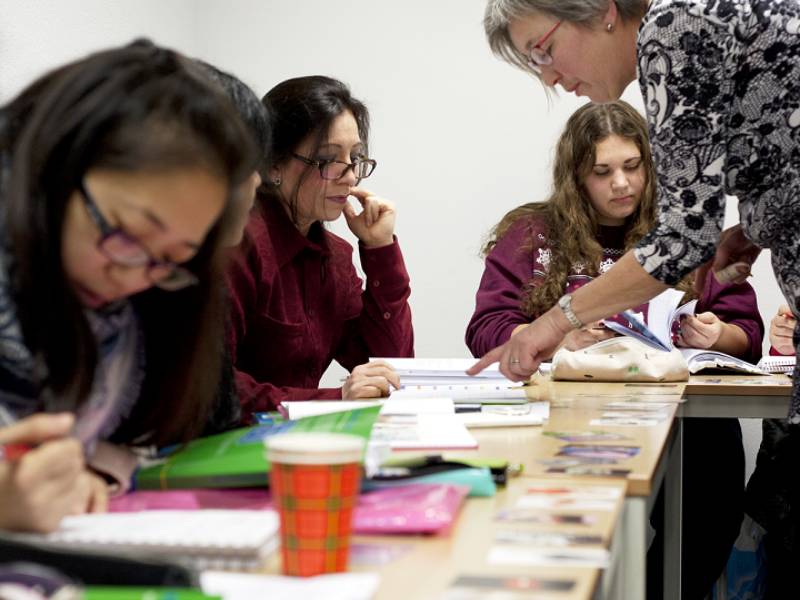 More than 20 years experience

Check out the new timetables for this season
Click here
Learn English
Learn Dutch
Dutch Beginners student 2015
"I love going to CBE because it not just going to dutch class but it is also going to other places in the world through the different cultures we meet there. Thank you CBE for that"
Michel, English student 2018
"At CBE languages they have a team of very skilled and helpful teachers that resulted in me passing for my English C2-level exam"
Jiyoung, English student 2010-2013
"I have studied English for 3 years in CBE with lots of fun and joy. It was lucky for me to learn English from great teachers who have great teaching skills and rich experiences"