Why CBE Languages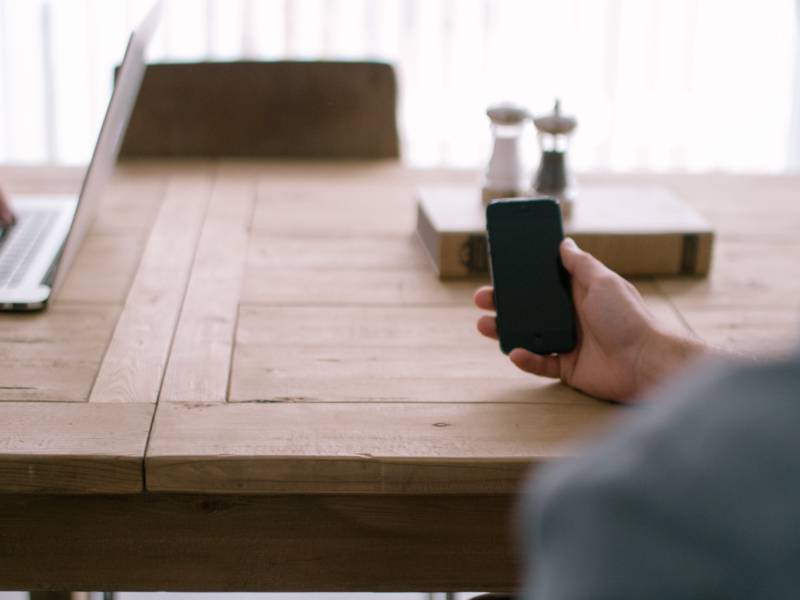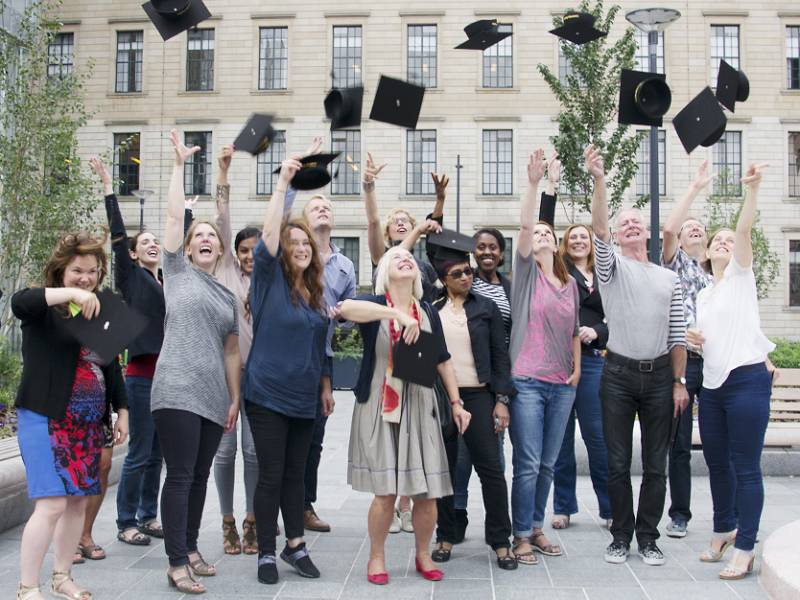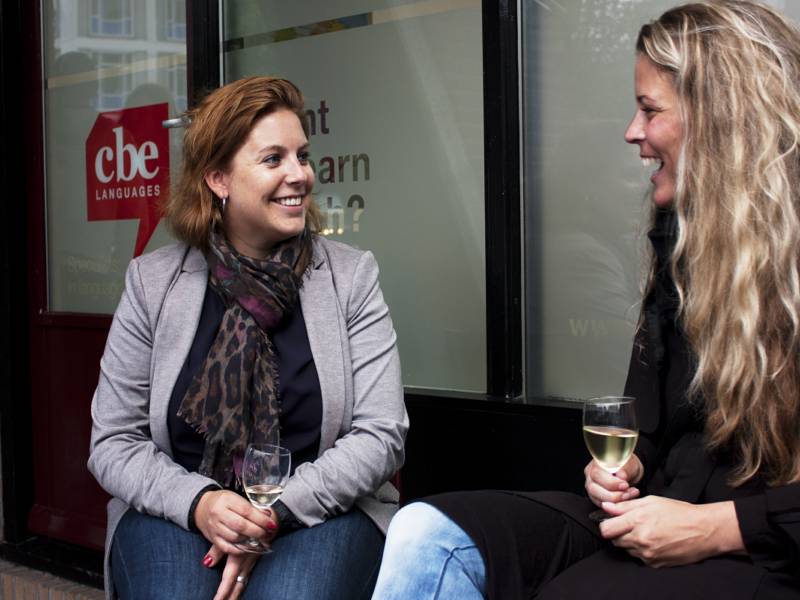 Positive and friendly learning environment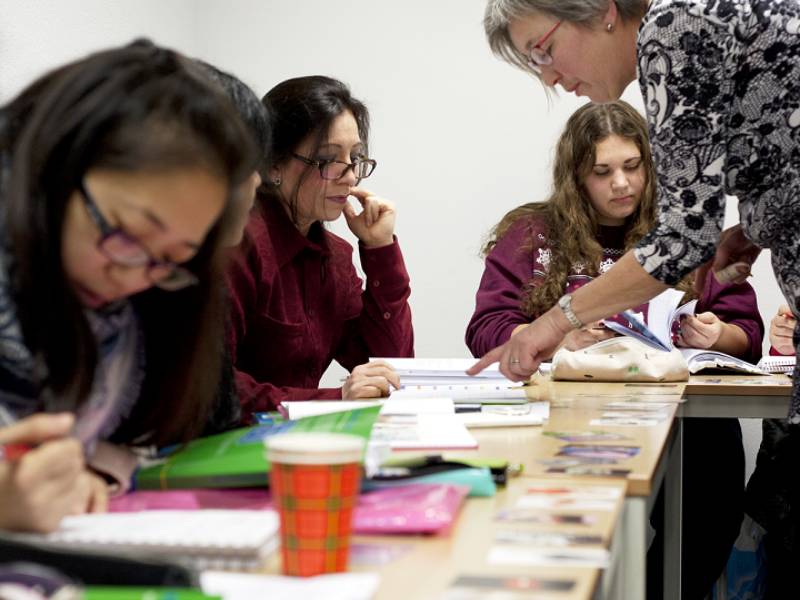 More than 20 years experience

Check out the new timetables for this season
Click here
Learn English
Learn Dutch
Dutch Beginners student 2015
"I love going to CBE because it not just going to dutch class but it is also going to other places in the world through the different cultures we meet there. Thank you CBE for that"
Laura, Dutch student 2019
"Fantastic establishment to learn. My husband and I needed to brush up on our Dutch skills and am so glad we found this school."
Majed, English student 2018-19
"Wonderful school.The teachers are beyond nice and helpful and because of them my language abilities progressed noticeably"