Why CBE Languages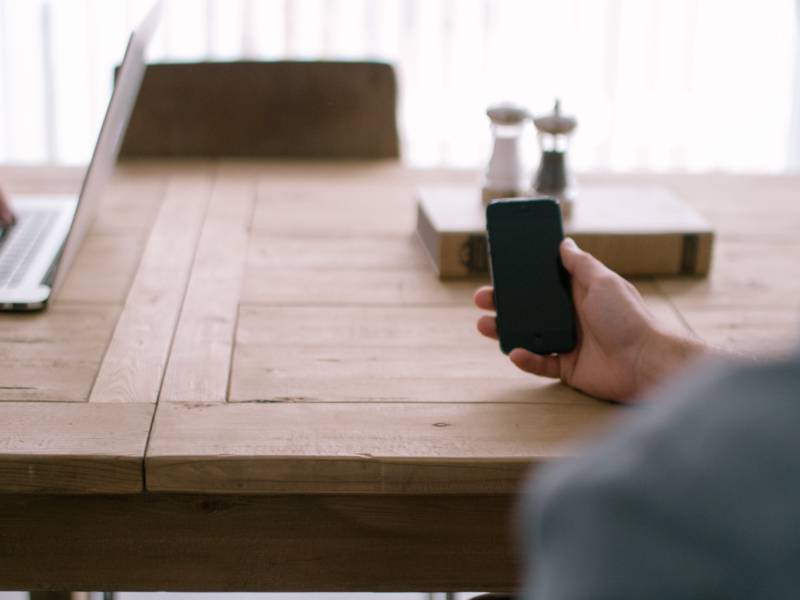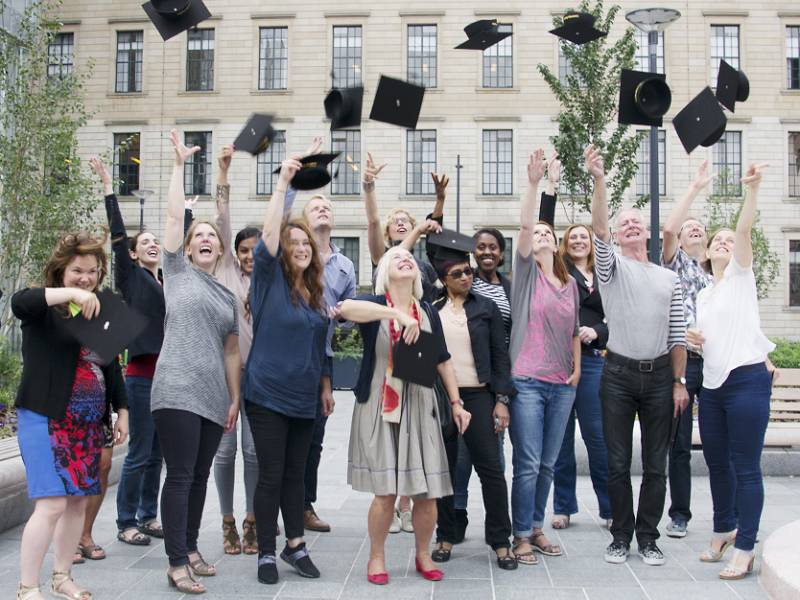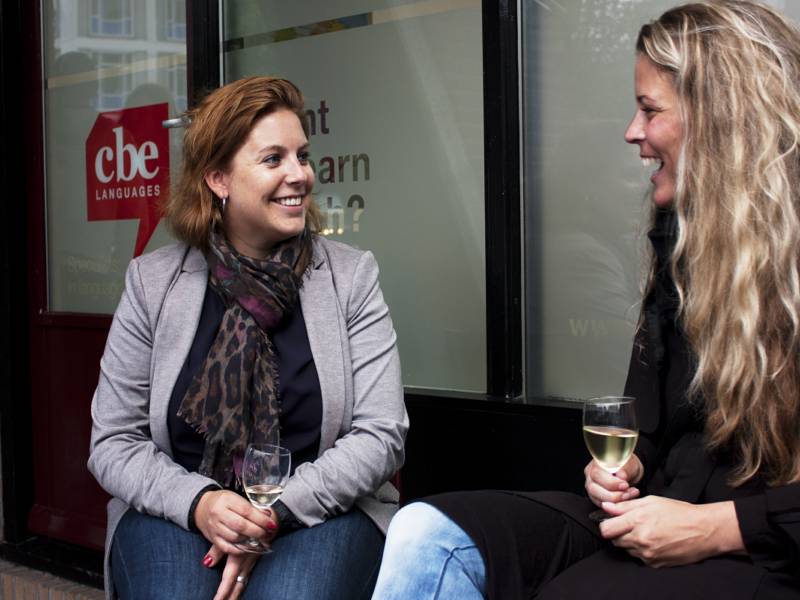 Positive and friendly learning environment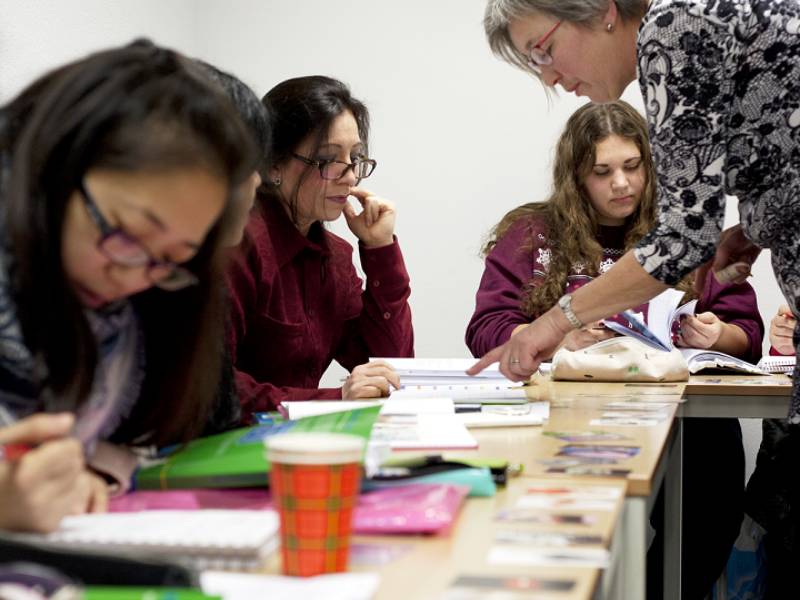 More than 25 years experience

Learn English
Learn Dutch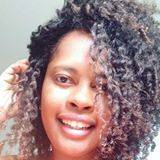 Tata Cristina
"CBE makes a big difference when you want to improve your English. Thank you Jo. I learned a lot with you. You are a wonderful teacher"
Menno Klaasen, Business English student
"Nice environment, kind people and good quality of classes"
CPE evaluation
"I've thoroughly enjoyed the evening classes, it was one of the good things in the week. A way of playful learning, with lots of humour. In the mean time I learned to dot the i's and improve my spelling. On top of that there's the idiom, which is great fun. There are so much to discover in this language that I like it even better than before!"