Why CBE Languages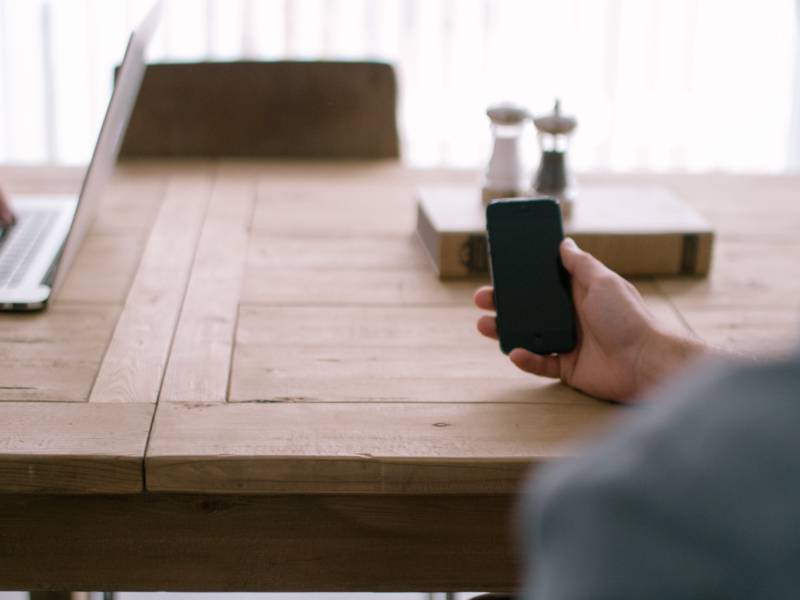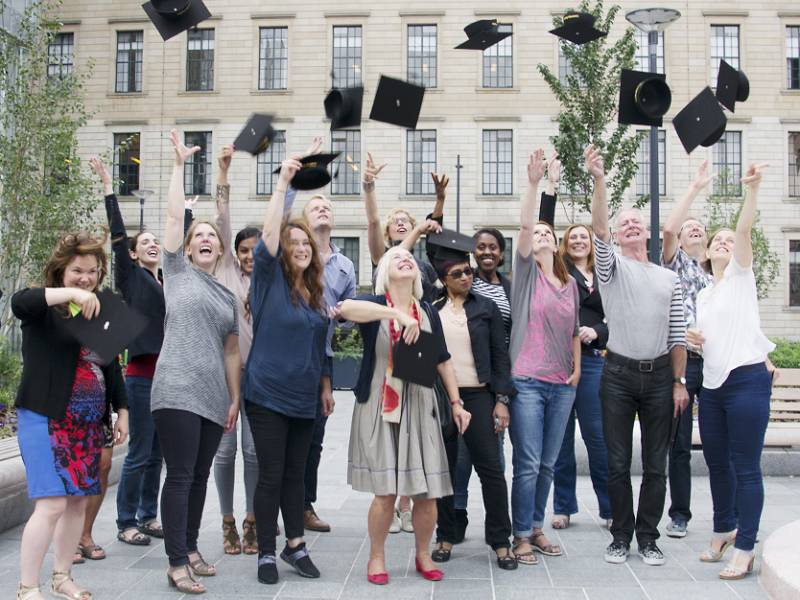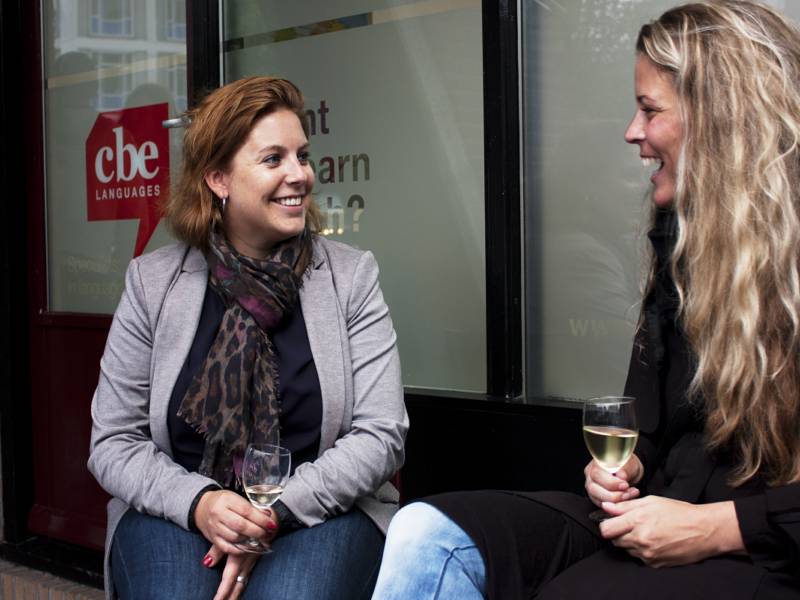 Positive and friendly learning environment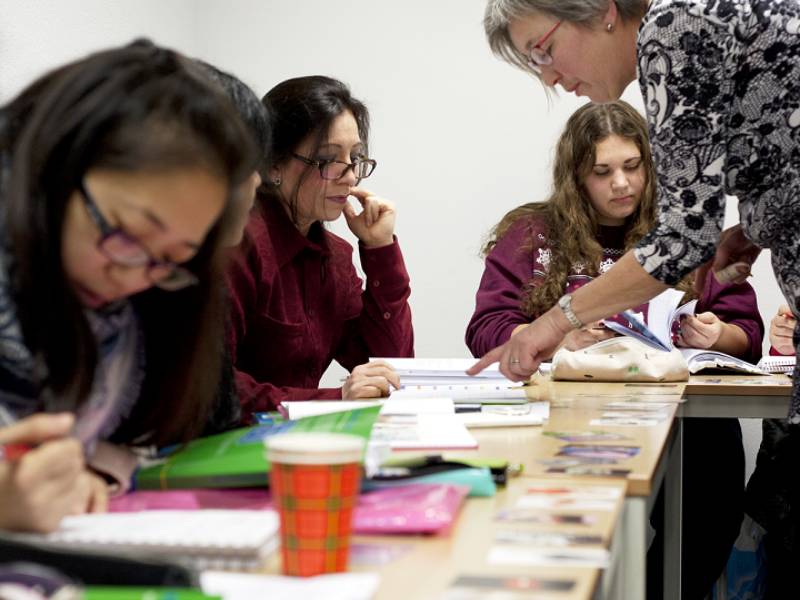 More than 25 years experience

Learn English
Learn Dutch
Maiike Proficiency English course review
Listen to Maaike give us a heartfelt review on her experience of learning English with us at CBE Languages. Enjoy!
Jiyoung, English student
"I have studied English for 3 years in CBE with lots of fun and joy. It was lucky for me to learn English from great teachers who have great teaching skills and rich experiences"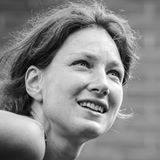 Lydia Evers
"I very much enjoyed my course at CBE. I found the atmosphere very warm and friendly which always made me look forward to the next class"