Why CBE Languages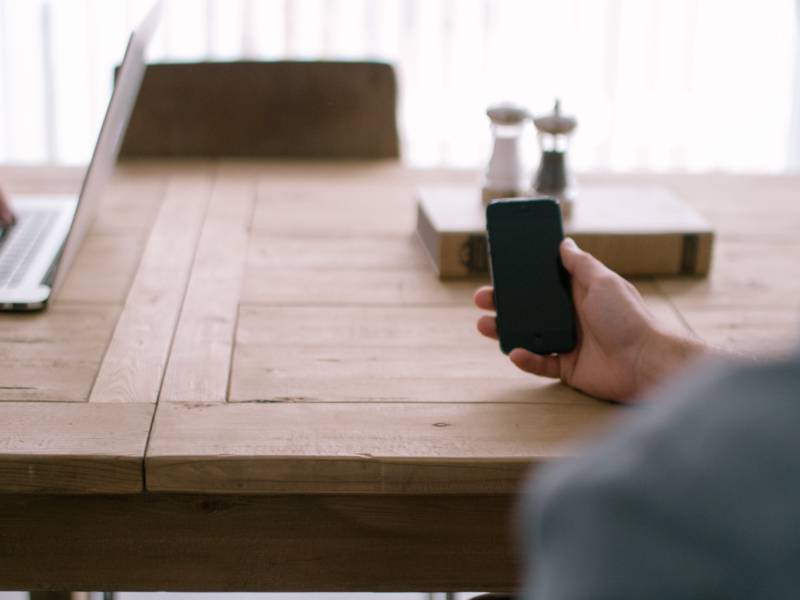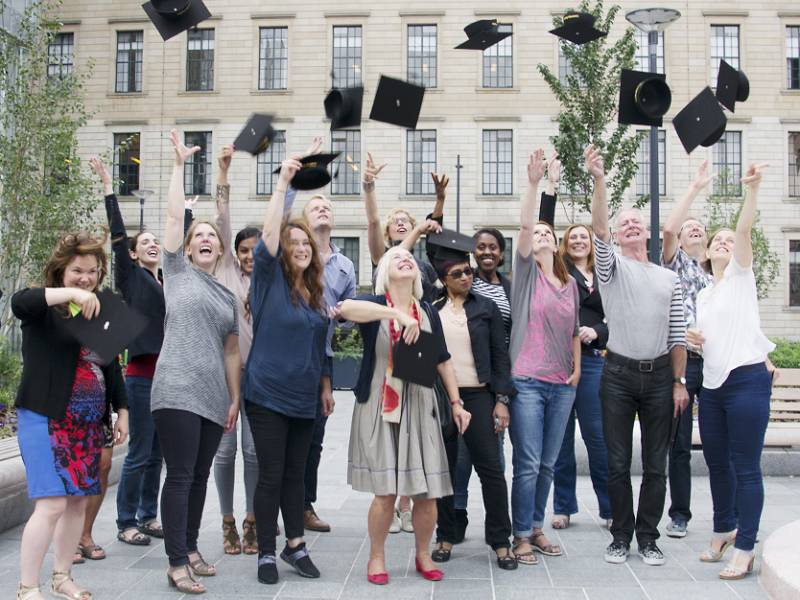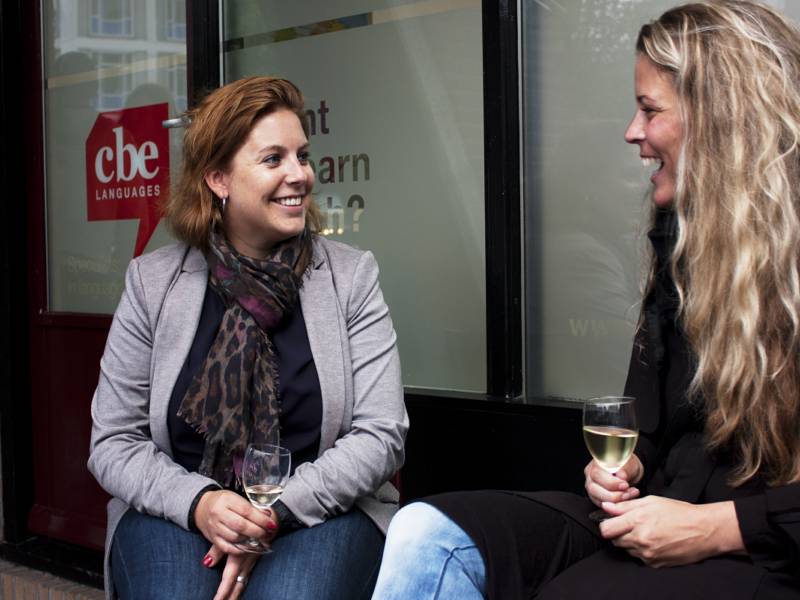 Positive and friendly learning environment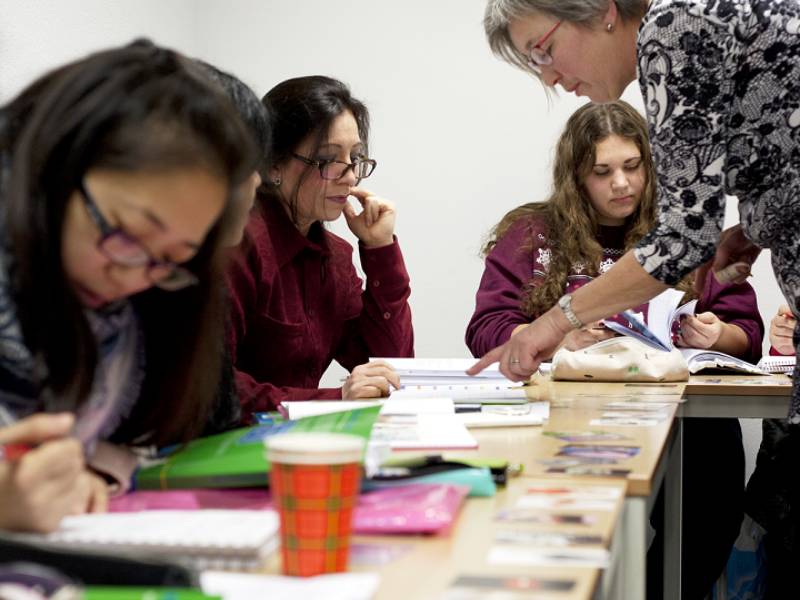 More than 20 years experience

Check out the new timetables for this season
Click here
Learn English
Learn Dutch
Maiike Proficiency English course review
Listen to Maaike give us a heartfelt review on her experience of learning English with us at CBE Languages. Enjoy!
Sarah, teacher & student 2019
"The warm environment, dedicated staff and overall general concern for the well-being of teachers, students and anyone who comes to CBE, set it apart from any other academy"
Ece's experience (Dutch Absolute Beginners, 2019)
Ece's shares her thoughts on her CBE Dutch course!