Why CBE Languages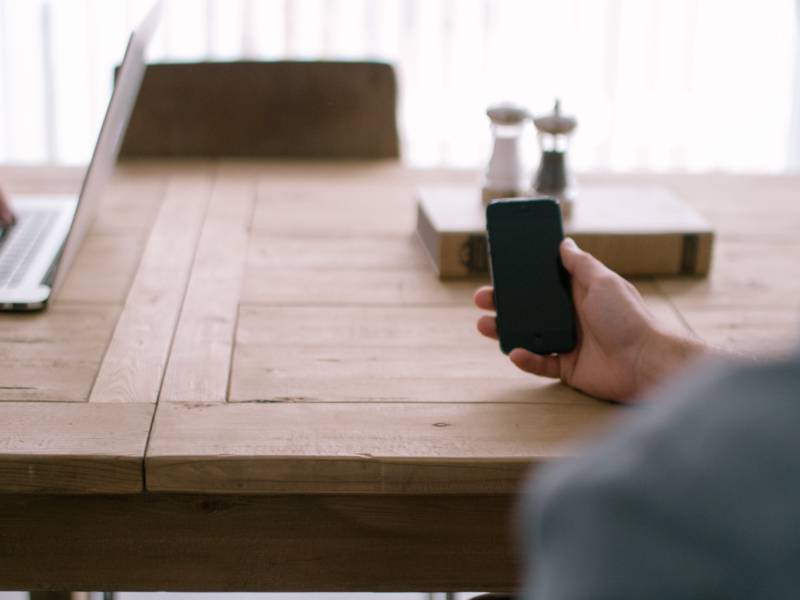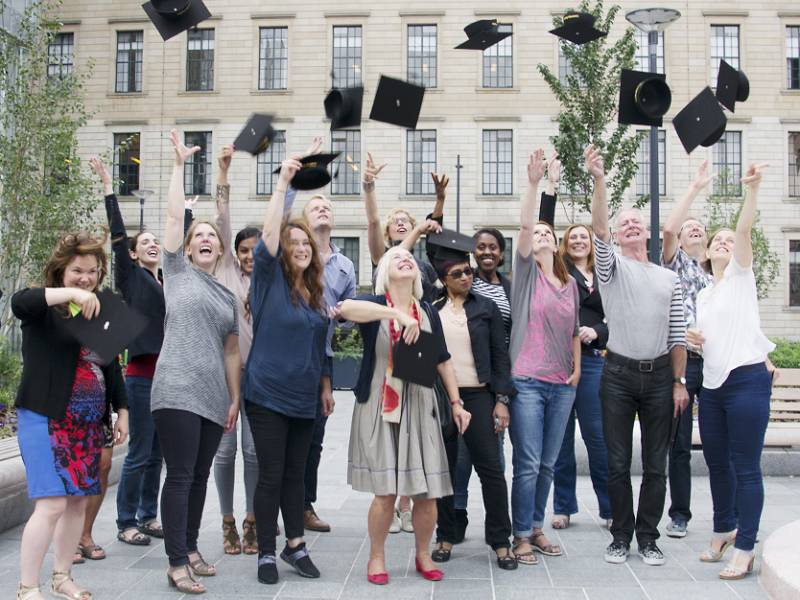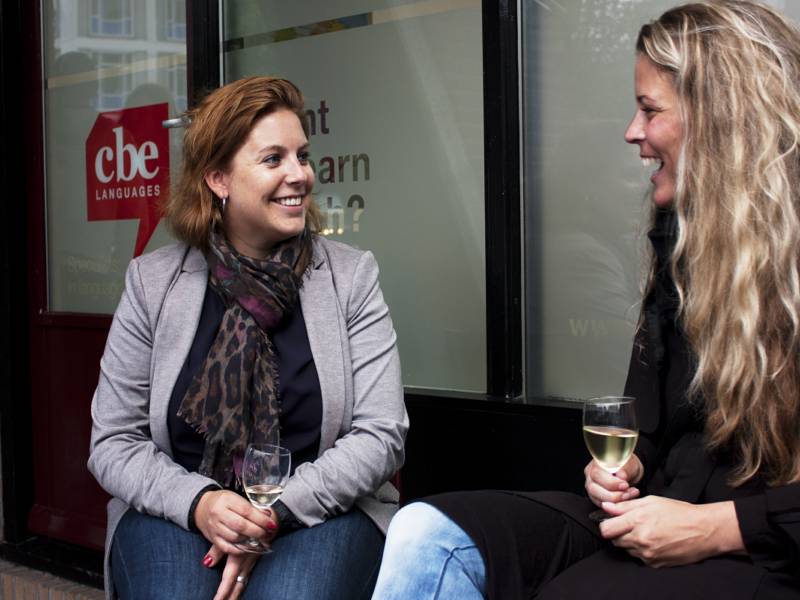 Positive and friendly learning environment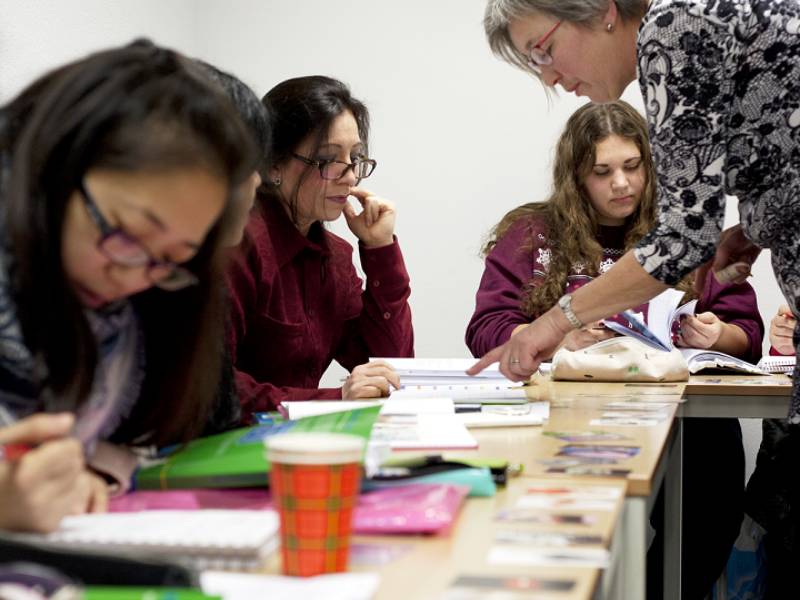 More than 20 years experience

Check out the new timetables for this season
Click here
Learn English
Learn Dutch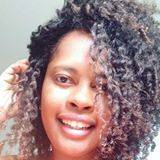 Tata Cristina, 2017
"CBE makes a big difference when you want to improve your English. Thank you Jo. I learned a lot with you. You are a wonderful teacher"
Sarah, teacher & student 2019
"The warm environment, dedicated staff and overall general concern for the well-being of teachers, students and anyone who comes to CBE, set it apart from any other academy"
Jiyoung, English student 2010-2013
"I have studied English for 3 years in CBE with lots of fun and joy. It was lucky for me to learn English from great teachers who have great teaching skills and rich experiences"