Why CBE Languages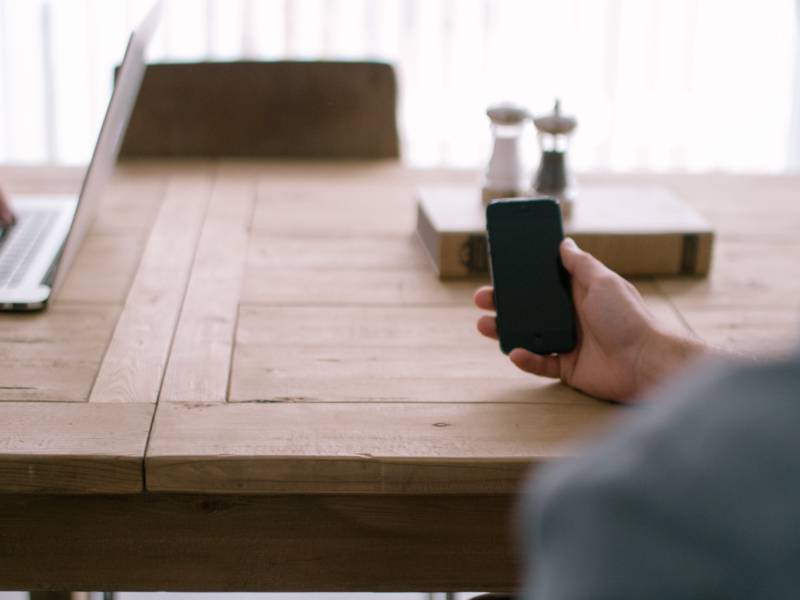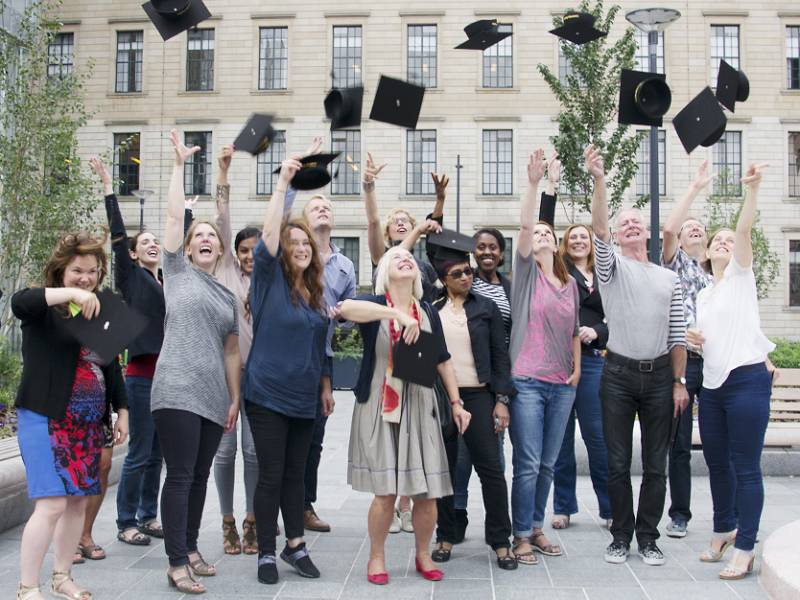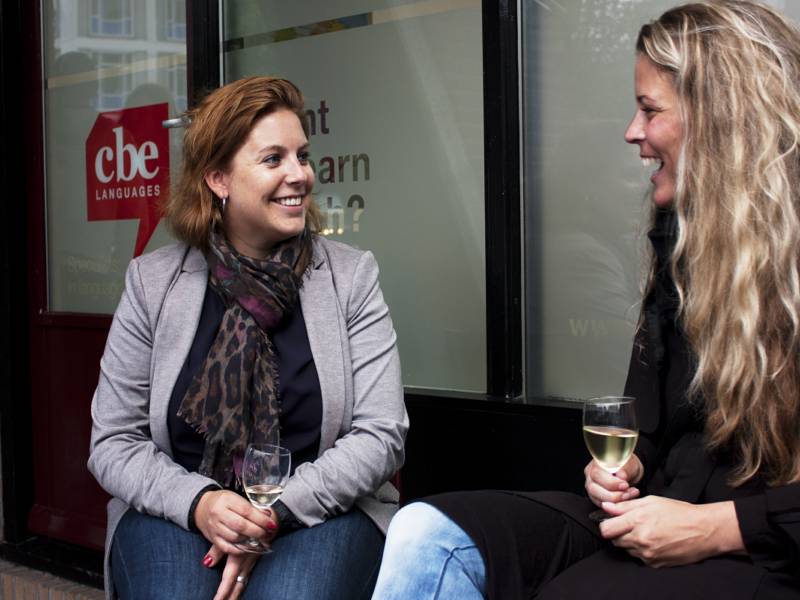 Positive and friendly learning environment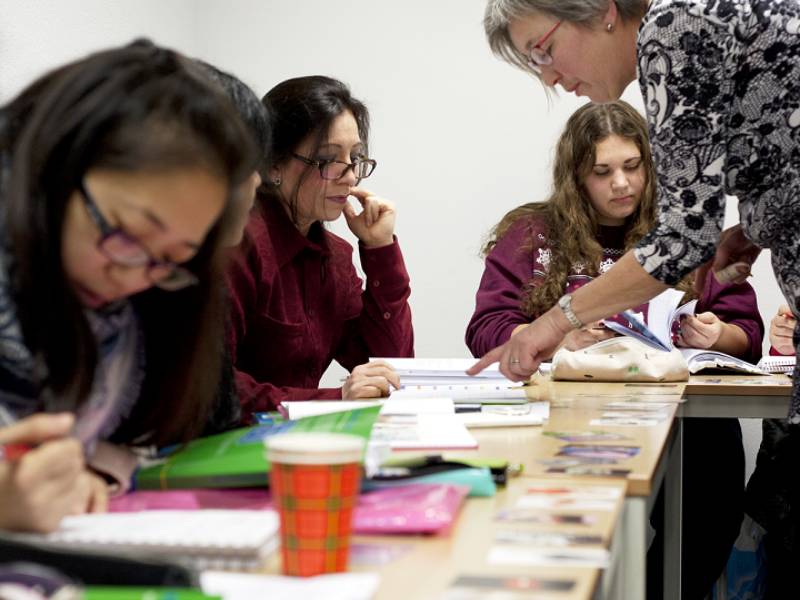 More than 20 years experience

Check out the new timetables for this season
Click here
Learn English
Learn Dutch
Laura, Dutch student 2019
"Fantastic establishment to learn. My husband and I needed to brush up on our Dutch skills and am so glad we found this school."
CPE evaluation 2015
"I've thoroughly enjoyed the evening classes, it was one of the good things in the week. A way of playful learning, with lots of humour. In the mean time I learned to dot the i's and improve my spelling. On top of that there's the idiom, which is great fun. There are so much to discover in this language that I like it even better than before!"
Maiike Proficiency English course review
Listen to Maaike give us a heartfelt review on her experience of learning English with us at CBE Languages. Enjoy!