Waarom CBE Languages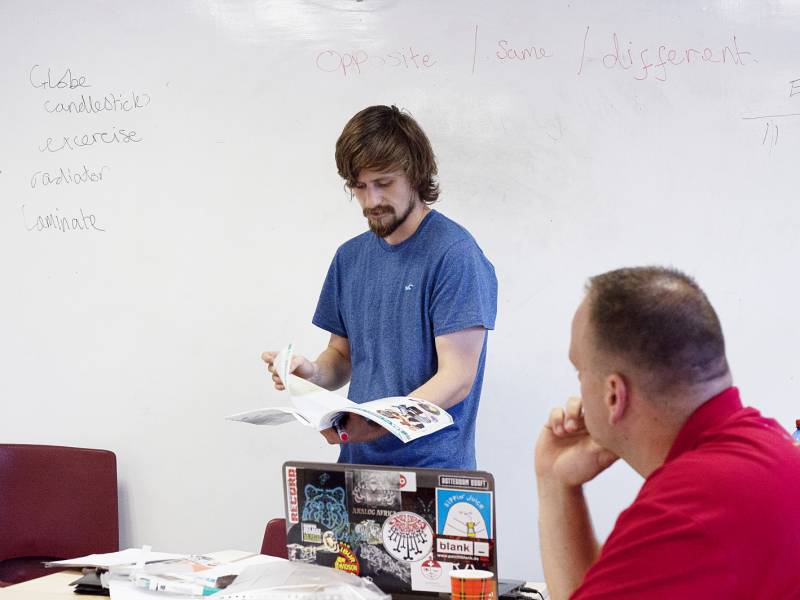 Leer van gekwalificeerde geboren Engels sprekenden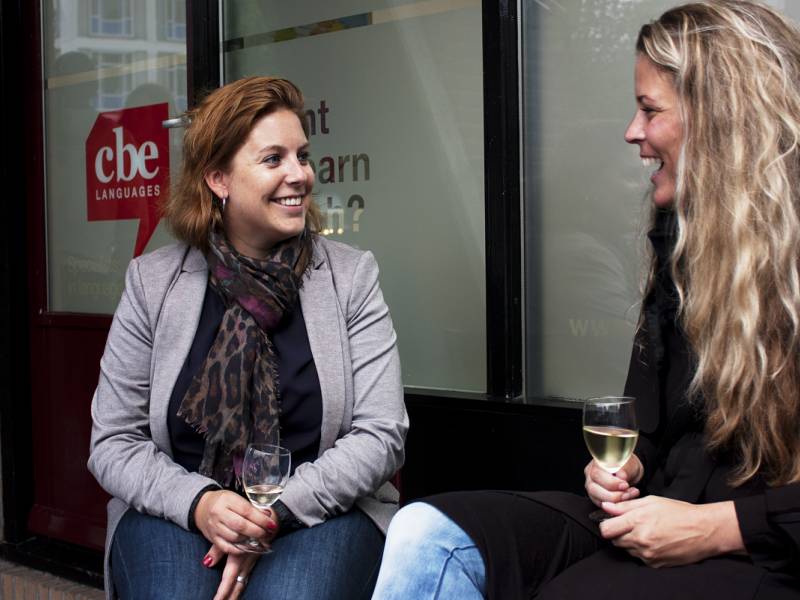 Positieve en vriendelijke leeromgeving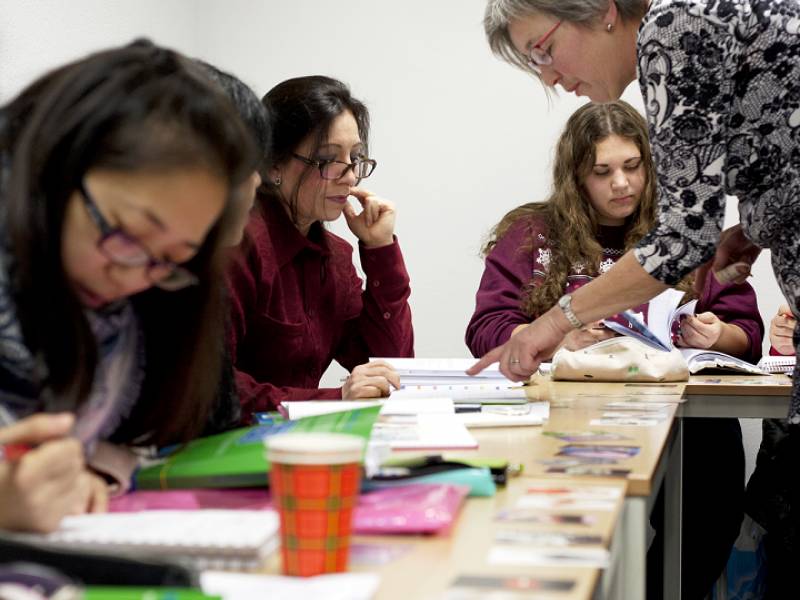 Meer dan 20 jaar ervaring
"Taal is een communicatiemiddel en alleen maar veel erover weten is niet genoeg – je moet weten hoe je het moet gebruiken.""
CBE Languages (voorheen Centre for British English) biedt al sinds 1997 taaltraining van hoge kwaliteit voor zowel volwassenen als jongeren.
CBE staat bekend om zowel de vriendelijke, warme sfeer, als het toegewijde team van gekwalificeerde, moedertaalsprekende leraren. Wij bieden studenten van over de hele wereld een volledige keuze uit algemene, gespecialiseerde en examencursussen.
Register now for autumn courses! Term begins 17 September 2018!
Apply Now!
Check out the new timetables for this season
Click here!
Dutch Beginners student 2015
"I love going to CBE because it not just going to dutch class but it is also going to other places in the world through the different cultures we meet there. Thank you CBE for that"
Alex Wiersema, Dutch student 2014
"Open, friendly and kind. The best way to feel comfortable in a learning environment!"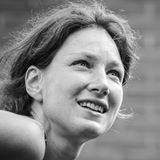 Lydia Evers
"I very much enjoyed my course at CBE. I found the atmosphere very warm and friendly which always made me look forward to the next class"