Waarom CBE Languages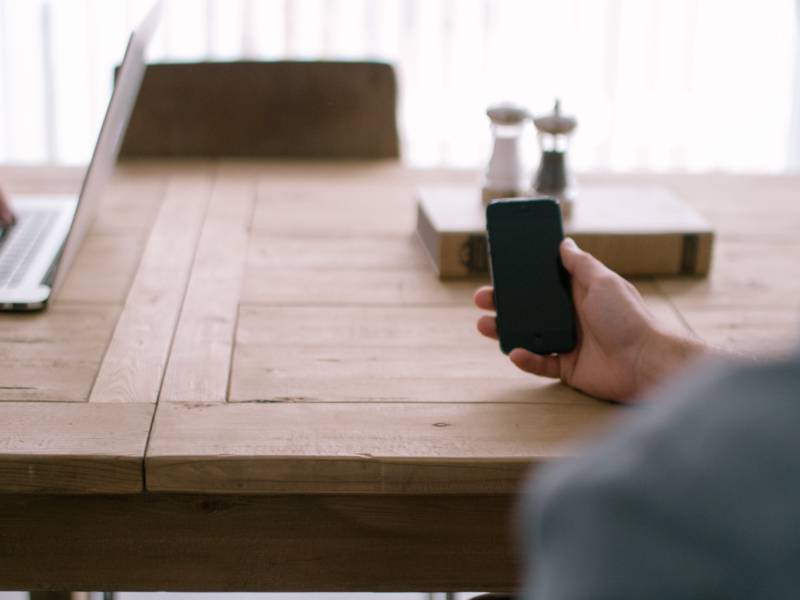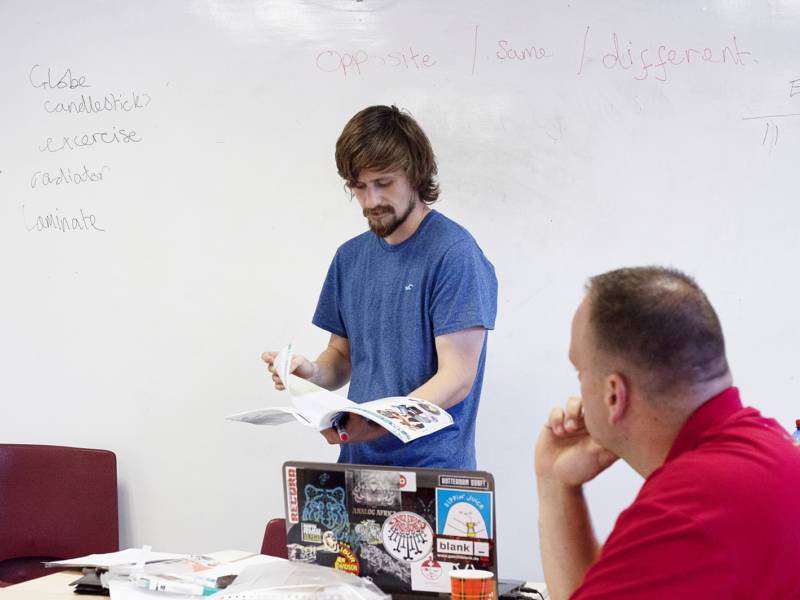 Leer van gekwalificeerde geboren Engels sprekenden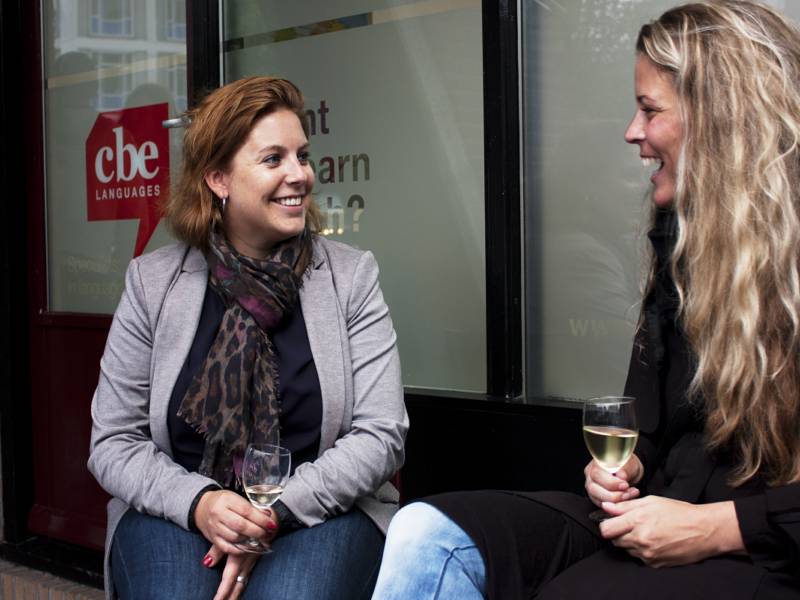 Positieve en vriendelijke leeromgeving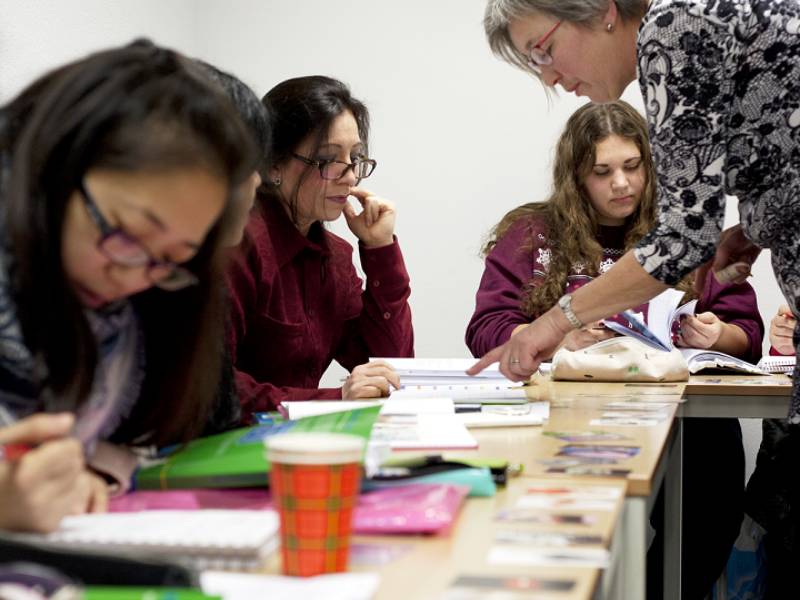 Meer dan 25 jaar ervaring

Leer Engels
Leer Nederlands
Amanda, Dutch student 2017
"Attended Dutch lessons here - welcoming, friendly environment with professional teachers. Made some great friends and recommend this language school over any other in Rotterdam!"
Majed, English students
"Wonderful school.The teachers are beyond nice and helpful and because of them my language abilities progressed noticeably"
Beoordeling van de cursus Maiike Proficiency English
Listen to Maaike give us a heartfelt review on her experience of learning English with us at CBE Languages. Enjoy!