Private lessons - all levels /
from €70
What you want
These courses are tailor-made for your needs so that you focus on the specific areas that you would like to improve. This could be preparation for an exam, building confidence, preparing a presentation or developing writing skills - perhaps even a combination of these.
This course will give you the opportunity to develop your:
Speaking skills in a supportive environment and improve your fluency and confidence so that you will feel ready to take part in individual and group conversations.
Before the course
A detailed needs analysis will be done so that the trainer is able to adapt the materials and activities to your requirements. The course is flexible and can be followed either at the CBE school or at your home or office.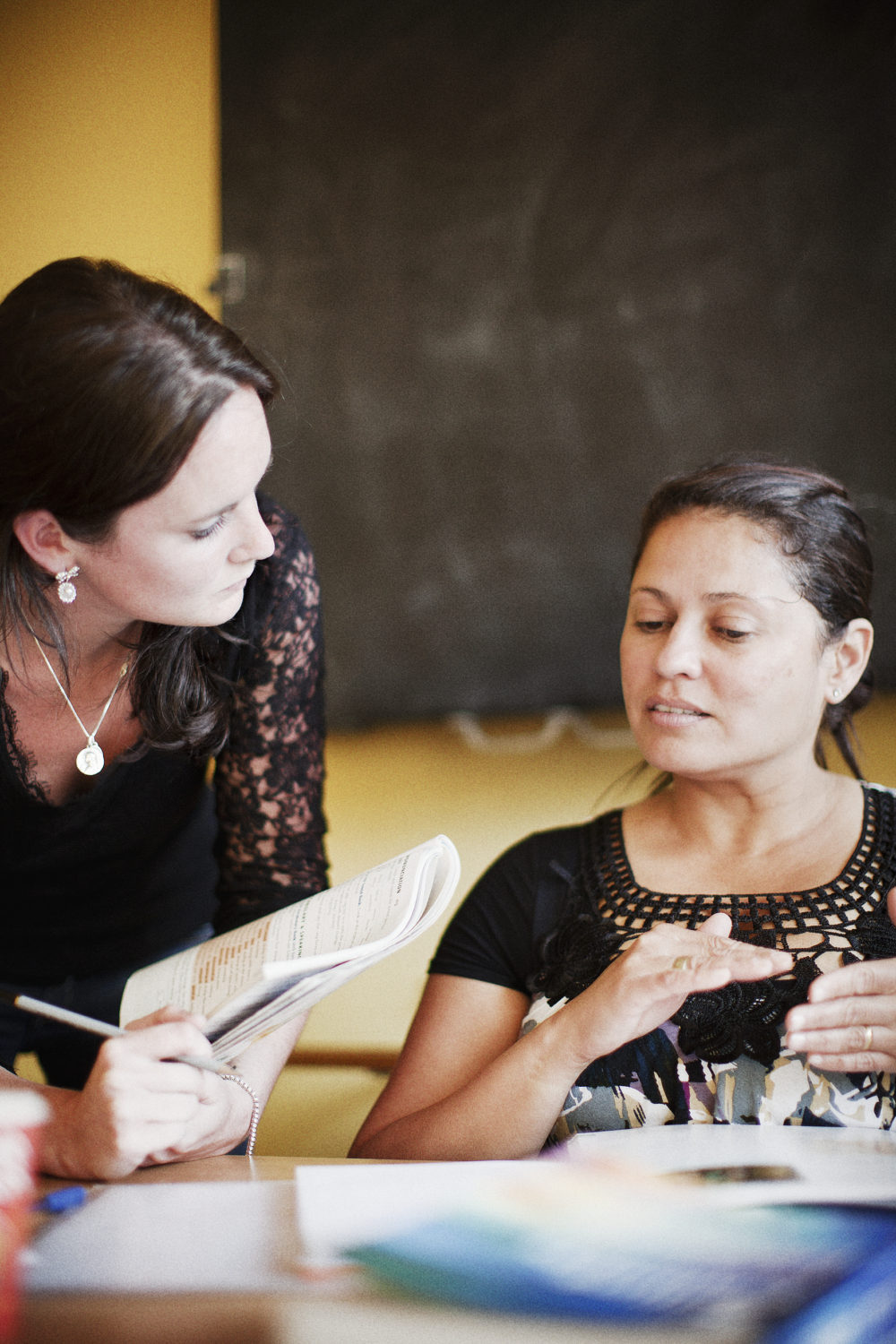 Courses
Alex Wiersema, Dutch student 2014
"Open, friendly and kind. The best way to feel comfortable in a learning environment!"
Michel, English student 2018
"At CBE languages they have a team of very skilled and helpful teachers that resulted in me passing for my English C2-level exam"
CPE evaluation 2015
"I've thoroughly enjoyed the evening classes, it was one of the good things in the week. A way of playful learning, with lots of humour. In the mean time I learned to dot the i's and improve my spelling. On top of that there's the idiom, which is great fun. There are so much to discover in this language that I like it even better than before!"