Private lessons - all levels /
from € 475.00
1-1 classes online or face-to-face
These courses are tailor-made for your needs so that you focus on the specific areas that you would like to improve. This could be preparation for an exam, building confidence, preparing a presentation or developing writing skills - perhaps even a combination of these.
This course will give you the opportunity to develop your speaking skills in a supportive environment and improve your fluency and confidence so that you will feel ready to take part in individual and group conversations.
Before the course
A detailed needs analysis will be done so that the trainer is able to adapt the materials and activities to your requirements. The course is flexible and can be followed either at the CBE school or at your home or office.
The 5-lesson packages listed on the right are just some examples - private training is completely flexible and you can book as few or as many hours as you wish.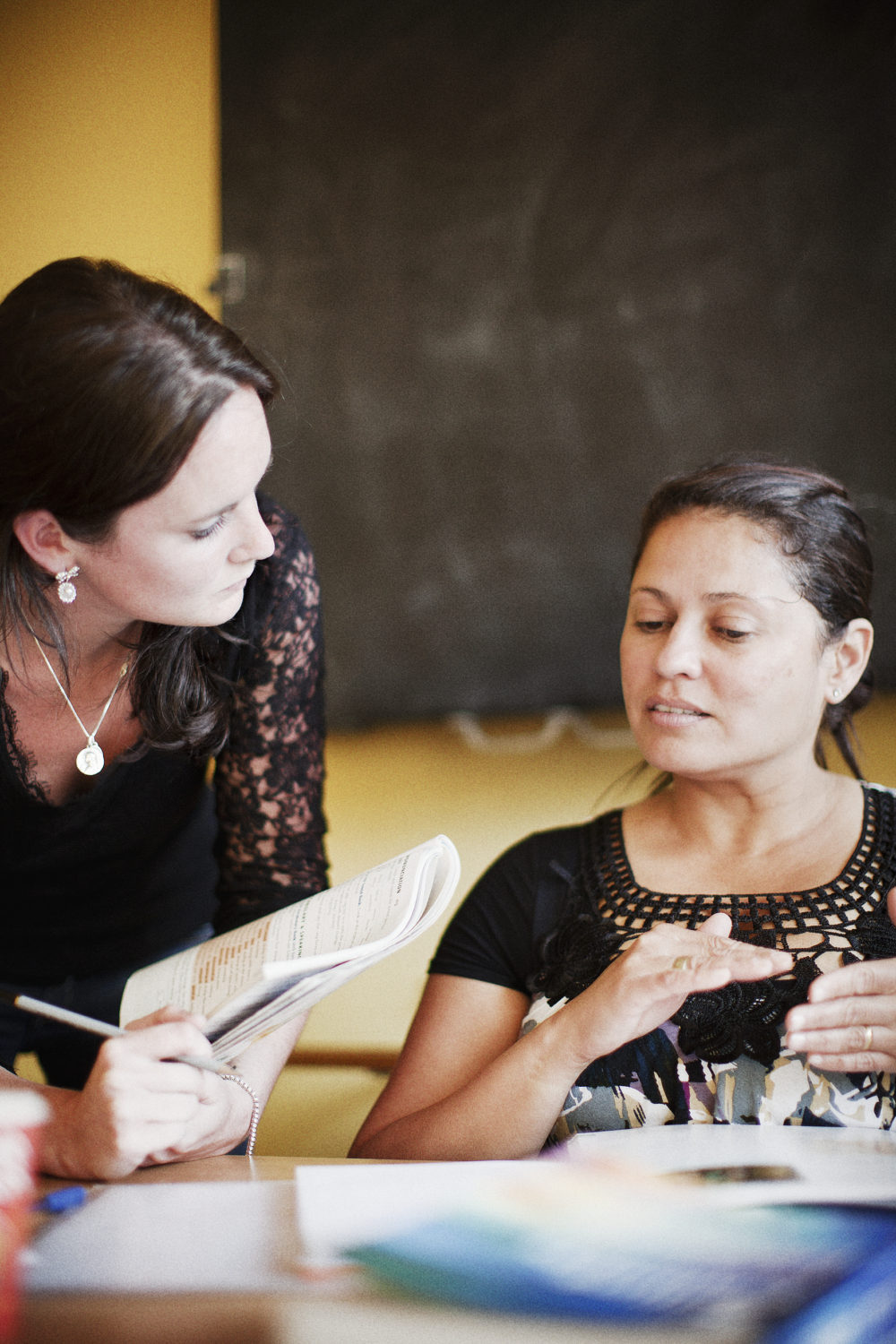 Courses
Dutch Beginners student 2015
"I love going to CBE because it not just going to dutch class but it is also going to other places in the world through the different cultures we meet there. Thank you CBE for that"
Jiyoung, English student 2010-2013
"I have studied English for 3 years in CBE with lots of fun and joy. It was lucky for me to learn English from great teachers who have great teaching skills and rich experiences"
Laura, Dutch student 2019
"Fantastic establishment to learn. My husband and I needed to brush up on our Dutch skills and am so glad we found this school."