Who are we?
CBE Languages (formerly the Centre for British English) is an independent language school located in the heart of Rotterdam.
Founded by Roger Liddle in 1997, CBE has been providing high-quality language training for adults and teenagers for over 25 years.
CBE is recognised not only for its friendly and welcoming atmosphere, but also for its dedicated team of qualified teachers.
We offer a full range of general, specialist and examination courses to students from across the world and, as of 2016, CBE is a certified Cambridge Assessment English examination centre.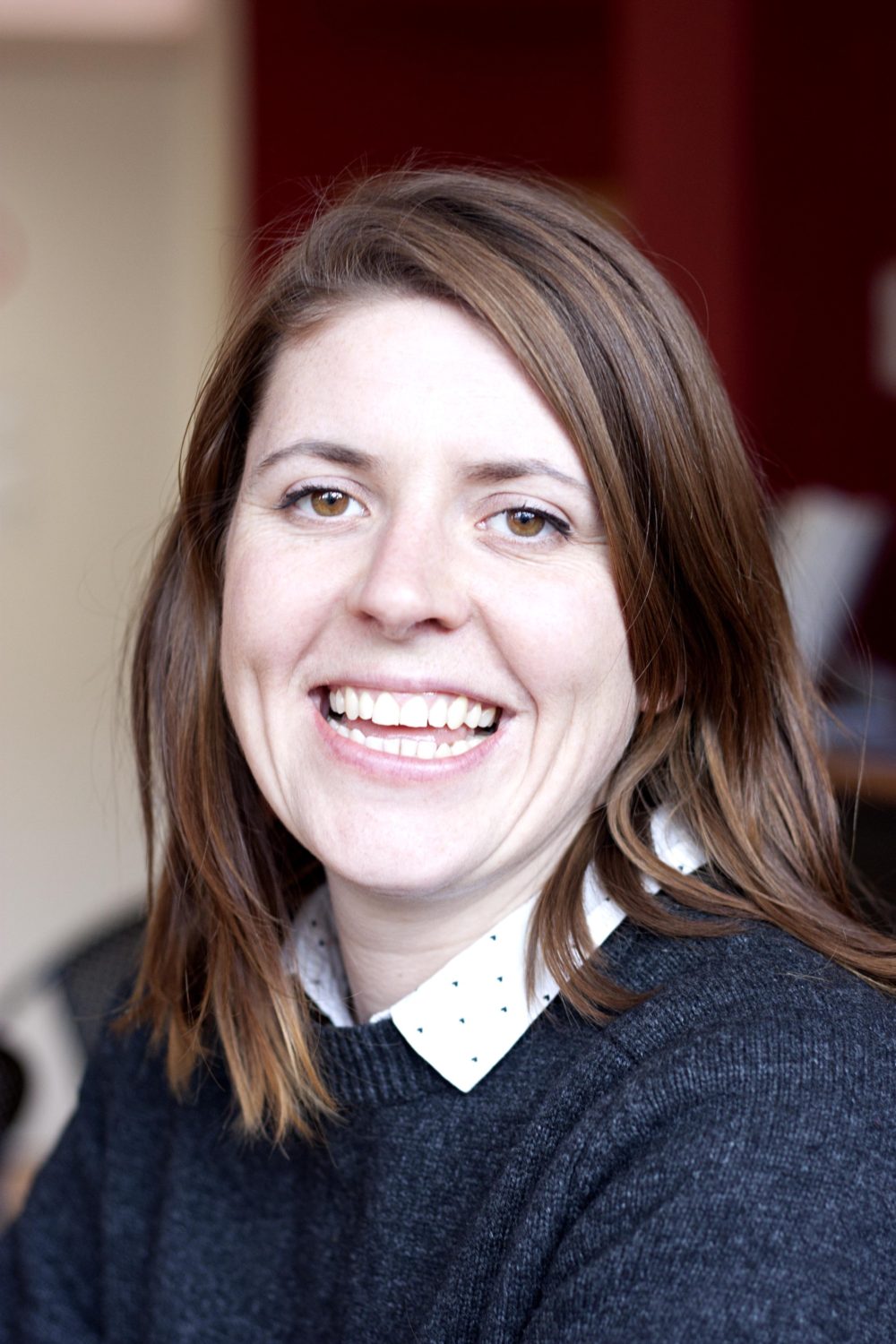 Director of Studies
The director and owner of CBE is native Londoner, Emma Gill. Since obtaining her CELTA in Prague, in 2006, Emma has been teaching English to the general public, university lecturers, high court judges and self-appointed shamens. Though she spends most of her time running CBE and organising the Cambridge English exams, she still finds time to teach every so often.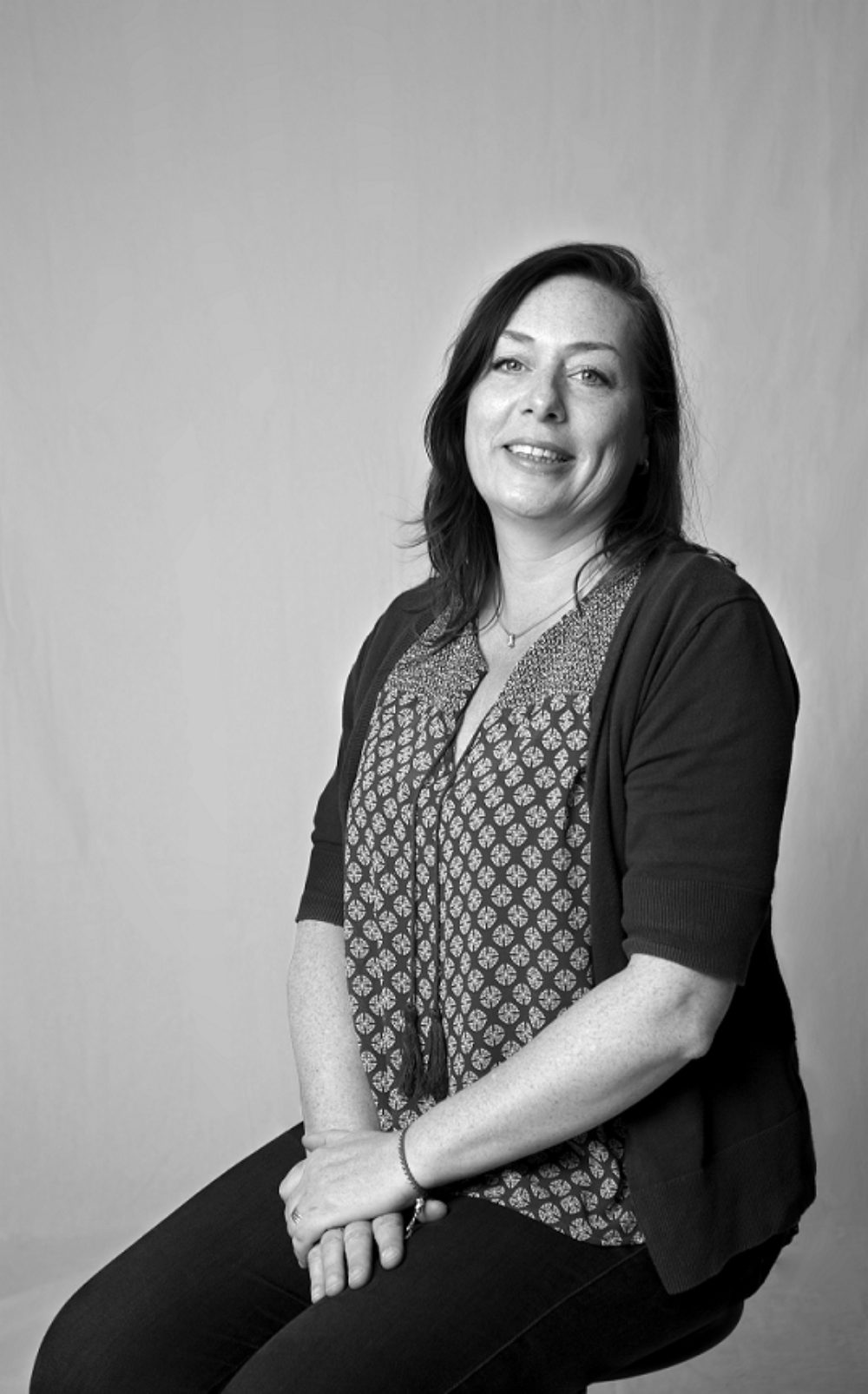 Office Manager
Helping Emma run the show is Lisa Machin-Boer, CBE's indispensable office manager. Lisa hails from Reading originally, but has been living and working in the Netherlands since 2003 - first encountering CBE when she came in to join a Dutch course! Lisa is referred to as CBE's desk angel as she goes above and beyond when it comes to providing students - and teachers - with anything and everything they need - including a cheeky wink and naughty joke (when appropriate).
Our teachers
Our brilliant team of English and Dutch teachers are the lifeblood of CBE. Native speakers of the language they teach; many are bilingual, some trilingual, and all masters of communication. They come from all over the world; from Iowa to Ijsselmeer; from Sydney to 's-Gravenzande.
All of them are committed, passionate about their teaching, and very, very good looking.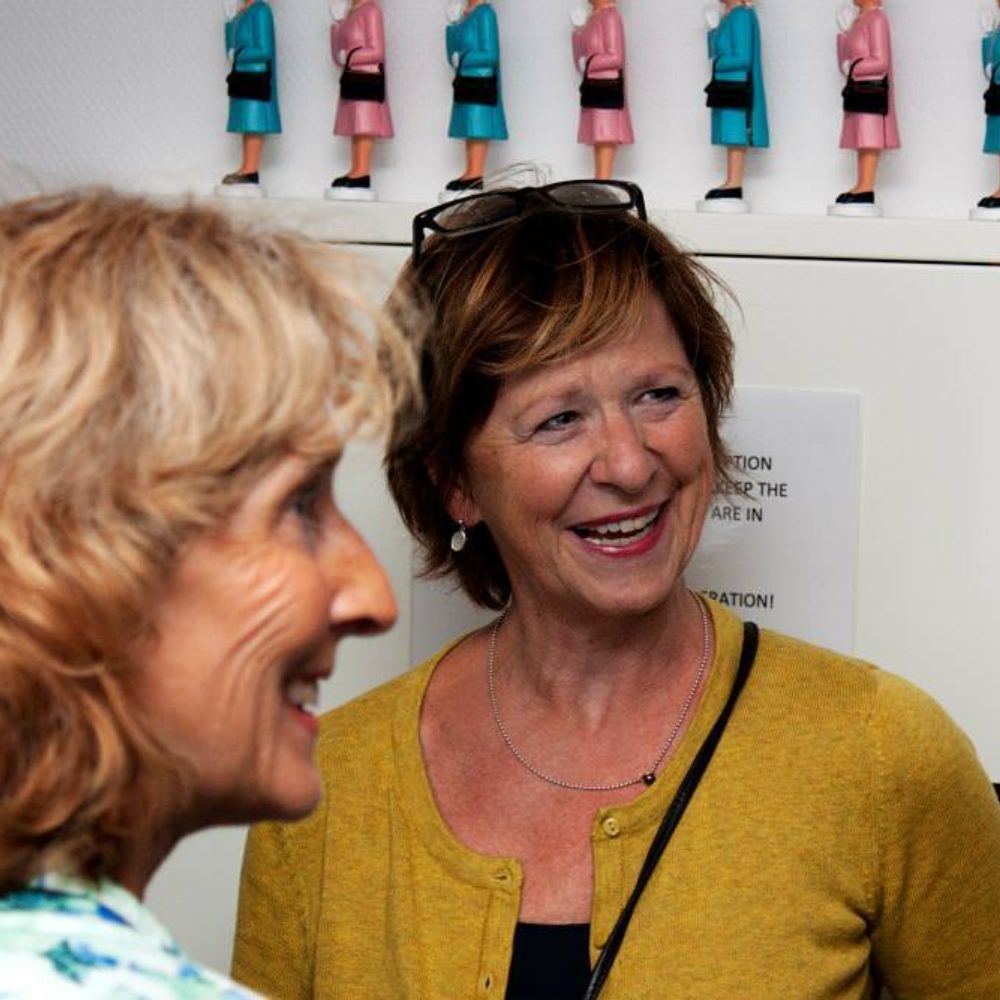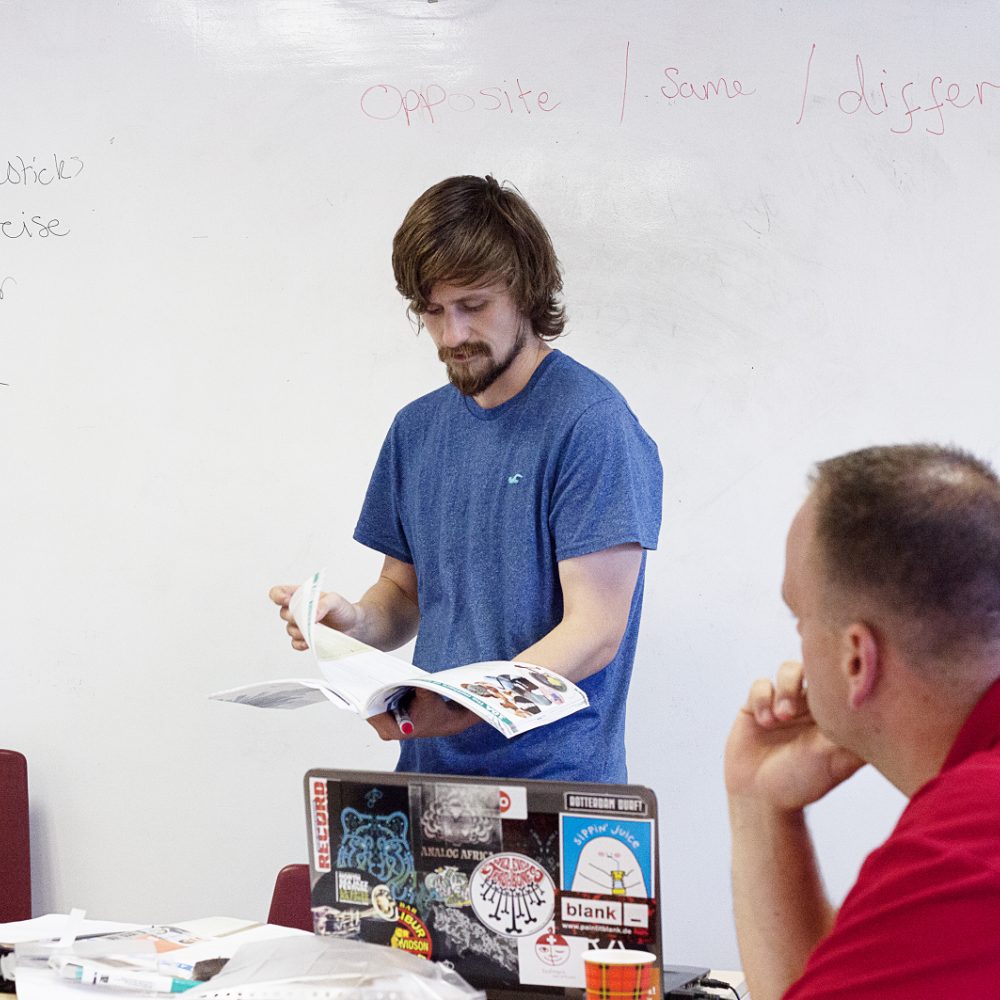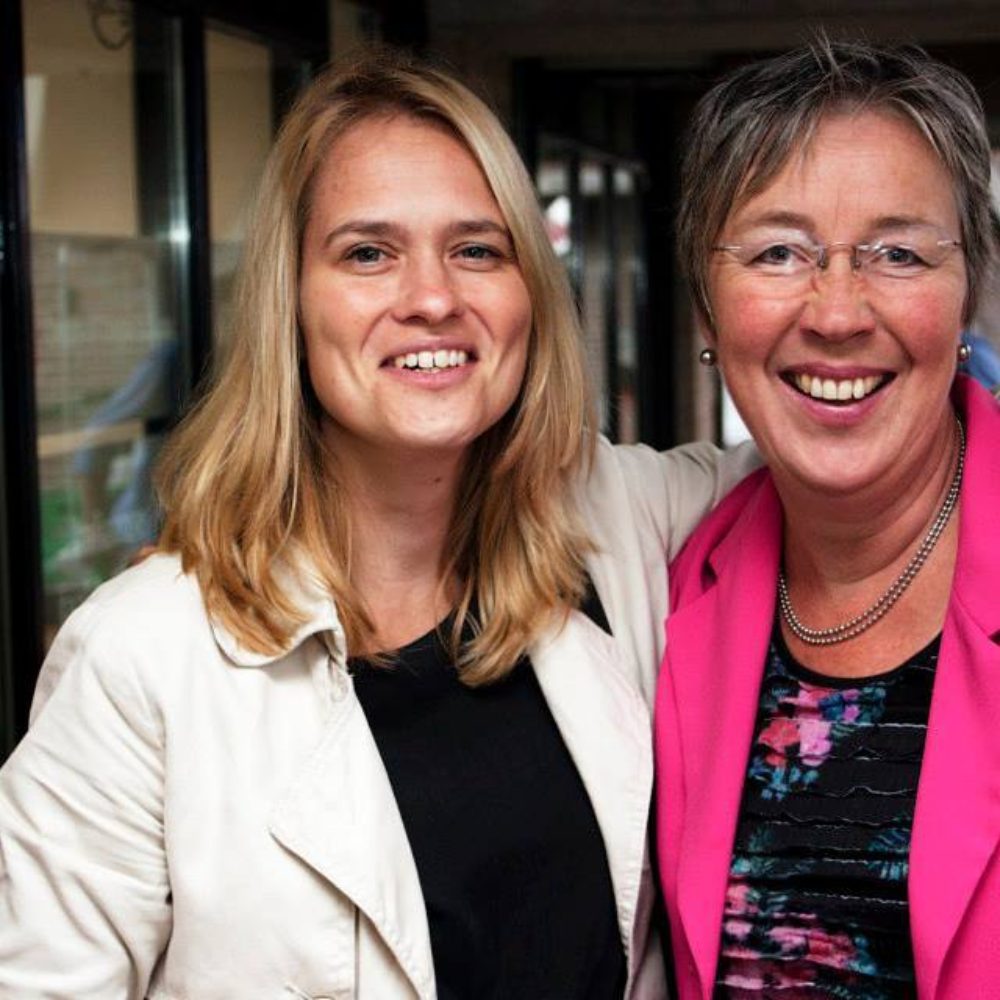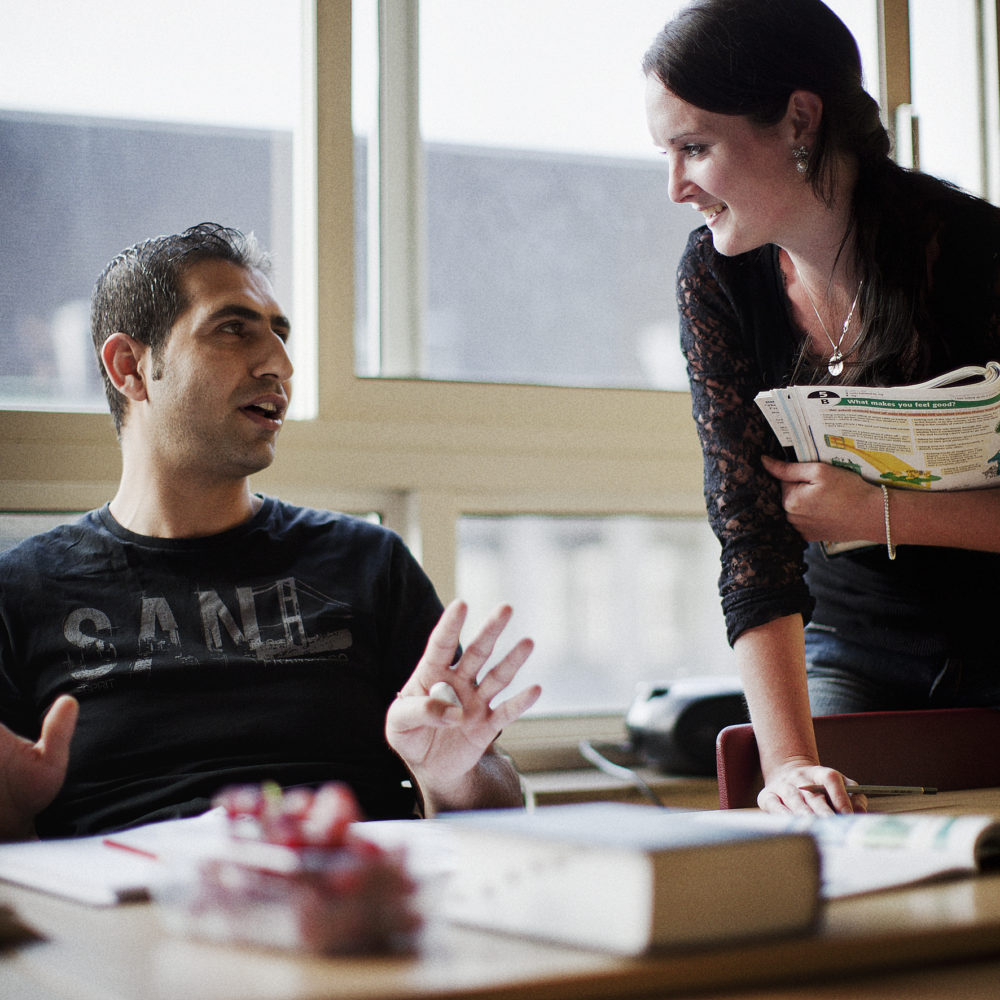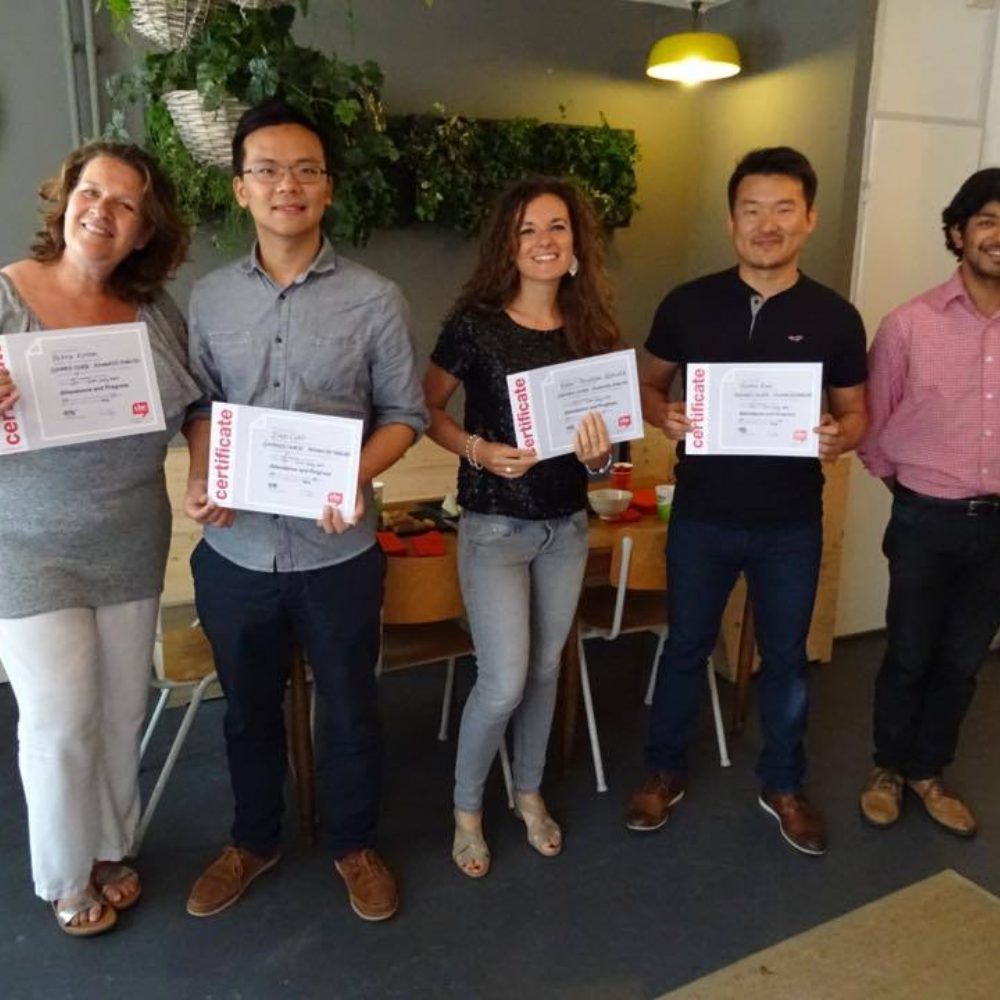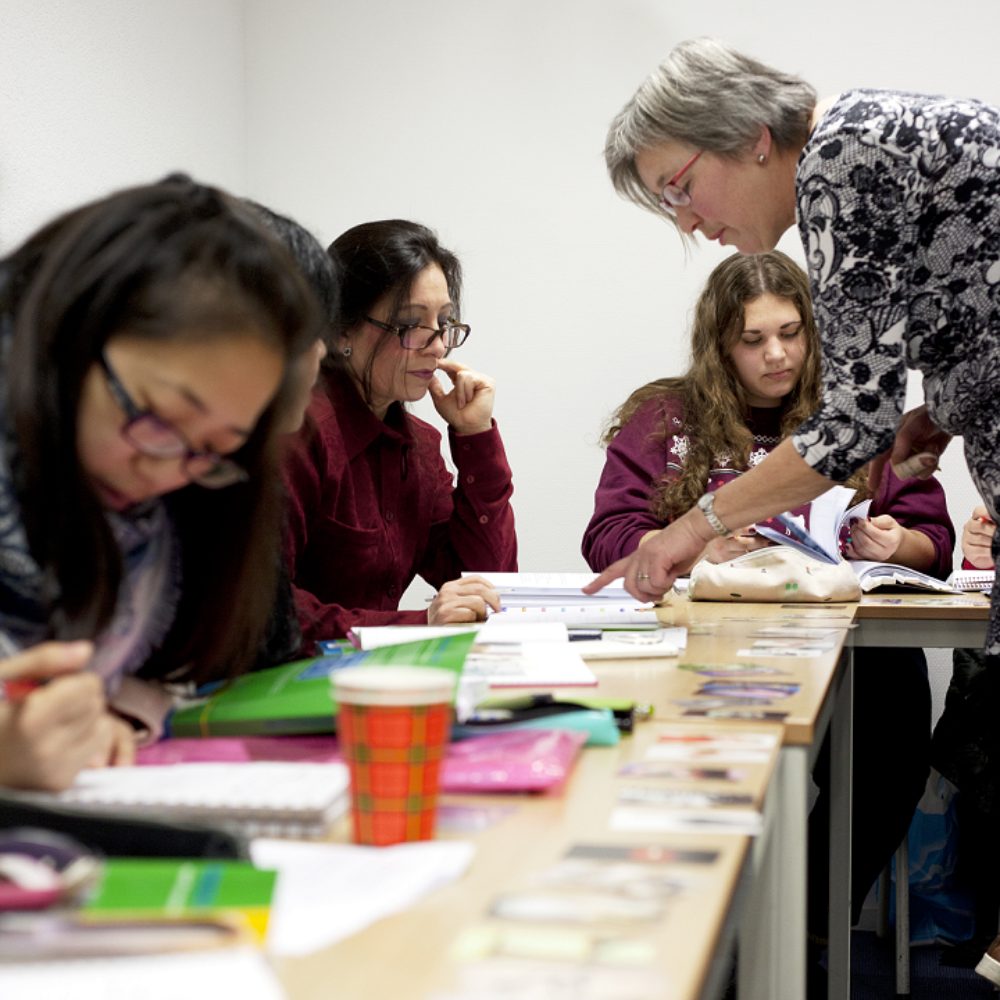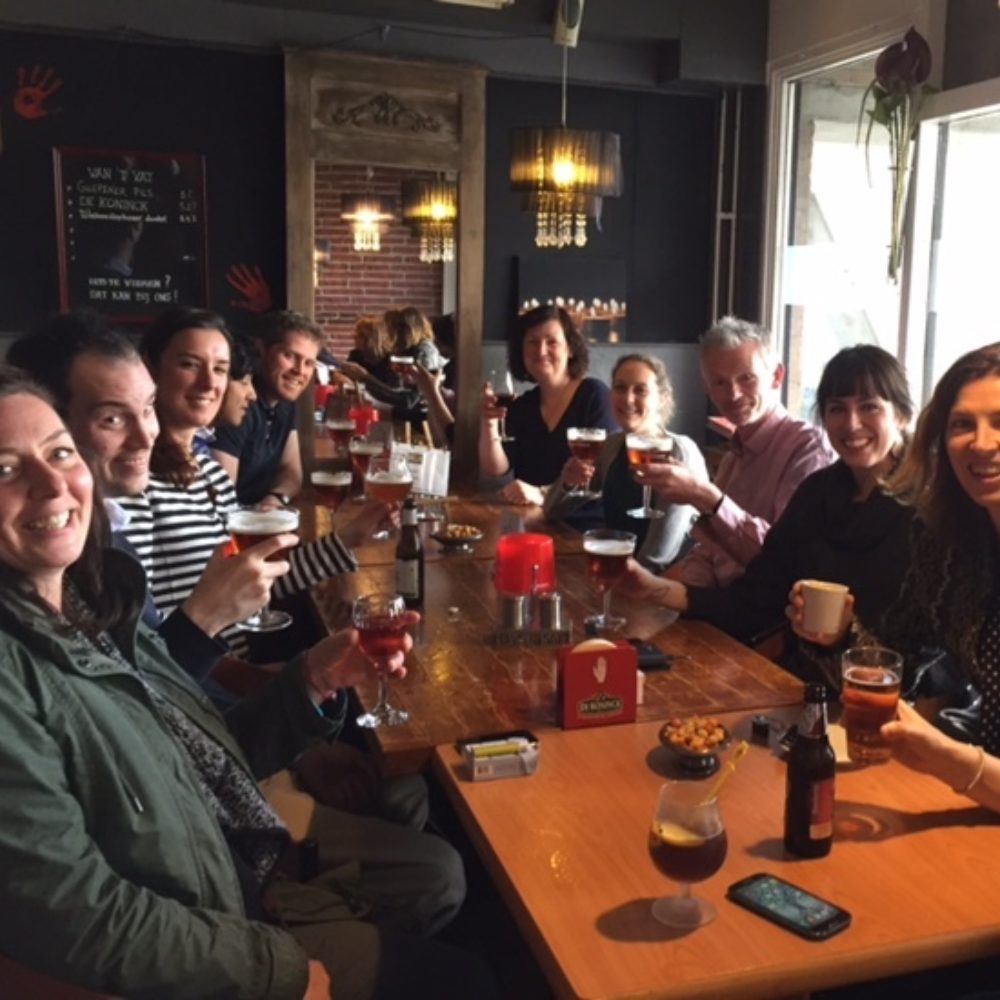 Our teachers share their experience of working with CBE.